Cabinet approves disinvestment, closer to privatization of IDBI Bank; Government and LIC hold more than 94% shares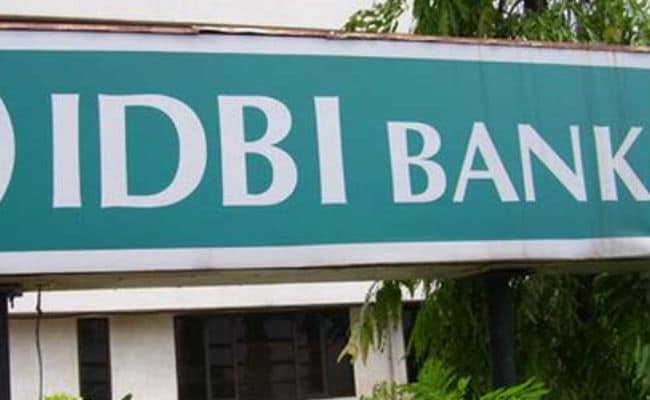 New Delhi:
Cabinet Committee on Economic Affairs of IDBI Bank Ltd. on Wednesday Strategic disinvestment And has given its approval regarding the transfer of management control. One from the cabinet Press release It was released and its information was given. Both Government of India and LIC are shareholders in the bank. LIC is the promoter of the bank and has control over the management itself. The government is the co-promoter of the bank.
The combined share of both the government and LIC in the bank is more than 94 per cent. Of this, 45.48% is held by the government and 49.24% is by LIC. It is not yet known how many of the shares of the two shareholders will be divested. Decided on this at the time of transaction Reserve Bank of India Will be taken with advice.
Bank is under RBI monitoring
Explain that IDBI Bank was put under the Prompt Corrective Action Framework in May 2017 as the bank appeared to be violating the standards on several fronts. In March 2017, its total NPA i.e. non-performing assets had exceeded 13 percent. There was also a lot of confusion on aspects like return on assets, ratio of profit, capital adequacy. But in March this year, after four years, the RBI pulled the bank out of the framework. However, there are still some conditions on the bank and the RBI is constantly monitoring it.
During the announcement of the Union Budget on 1 February this year, Finance Minister Nirmala Sitharaman announced the proposal for privatization of this bank by 2022.
RBI Governor on privatization of public sector banks- 'Talking to the center, process will move forward'
Government will invest the money received from disinvestment in economic development plans
Please tell that by passing a resolution from the board of LIC, it has been said that it will reduce its stake in the bank through disinvestment. The board also had to reduce its stake in the bank according to the rules. The government hopes that strategic buyers will invest in the form of funds, new technologies and better ways of management for the bank's growth and the bank will be able to do much better without dependence on the government or LIC.
It has been said in this press release that the resources received from the disinvestment of government shares will be invested in the government's economic development plans.