Expensive fuel oil also hit the front of wholesale inflation, inflation reached a record level of 12.94%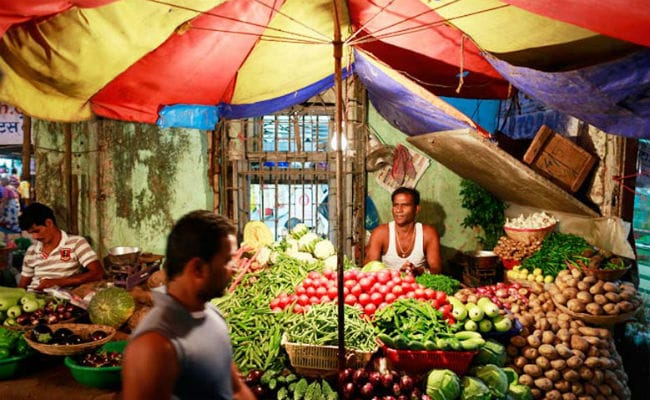 New Delhi:
Due to the rise in the prices of crude oil and manufactured goods wholesale prices The rate of inflation (wholesale price index-WPI) rose to a record high of 12.94 percent in May. WPI inflation rose sharply in May 2021 also due to the lower base effect. WPI inflation in May 2020 was negative 3.37 per cent.
This is the fifth consecutive month that the Wholesale Price Index (WPI)-based inflation has increased. In April 2021, WPI inflation was in double digits to 10.49 percent. "The annual rate of inflation based on monthly WPI has increased to 12.94 per cent in May 2021 (as compared to May, 2020) from -3.37 per cent in May 2020," the commerce ministry said in a statement.
According to the statement, "The higher rate of inflation in May 2021 is mainly due to lower base effect and increase in the prices of petroleum products and manufactured products like petrol, diesel, naphtha, furnace oil etc. as compared to the corresponding month of last year."
Dharmendra Pradhan's advice to Congress ruled states to reduce tax on petrol, silence on BJP ruled states
Inflation in fuel and power rose to 37.61 per cent during the period under review, from 20.94 per cent in April. Inflation in manufactured products stood at 10.83 per cent in May as against 9.01 per cent in the previous month. Food inflation moderated marginally to 4.31 per cent in May. However, onions became expensive during this period.
The RBI, in its monetary policy earlier this month, kept interest rates at a record low and said it was committed to maintaining a lenient policy to boost growth.
(This news has not been edited by NDTV team. It has been published directly from Syndicate feed.)