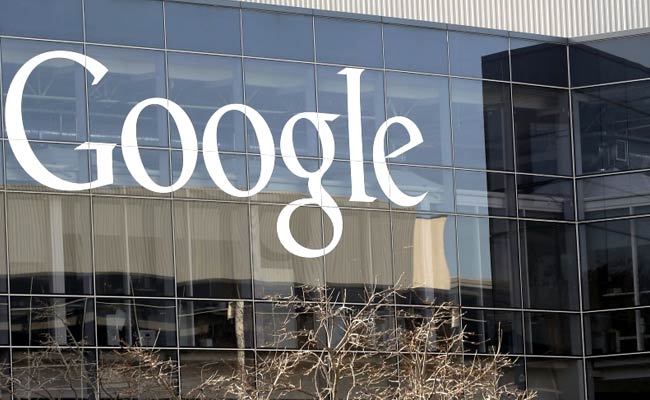 new Delhi:
In the midst of a worldwide coronavirus epidemic, Google has announced an investment of US $ 10 billion (about Rs 75,179 crore) in India as a very important step. According to Google, this important step clearly shows the openness and attractiveness of India as an investment destination. Google says that this investment will help in implementing the intentions of 'Digital India' Prime Minister Narendra Modi (PM Narendra Modi).
Prime Minister Narendra Modi and Google's Chief Executive Officer (CEO) Sundar Pichai had a video call conversation on Monday, during which they discussed various issues.PM Modi himself tweeting about this conversation with Pichai Granted He wrote – I had a fruitful conversation with @sundarpichai this morning. We discussed many issues including the use of the power of technology to change the lives of India's farmers, youth and entrepreneurs.
In another tweet, PM wrote, 'During the conversation Sundar Pichai and I talked about the new work culture that is emerging in the time of COVID-19. We discussed the challenges that the global epidemic of corona virus has brought to areas such as sports. We also talked about the importance of data security and cyber security. The PM wrote that I am very happy to know about Google's efforts in areas like education, digital payments.