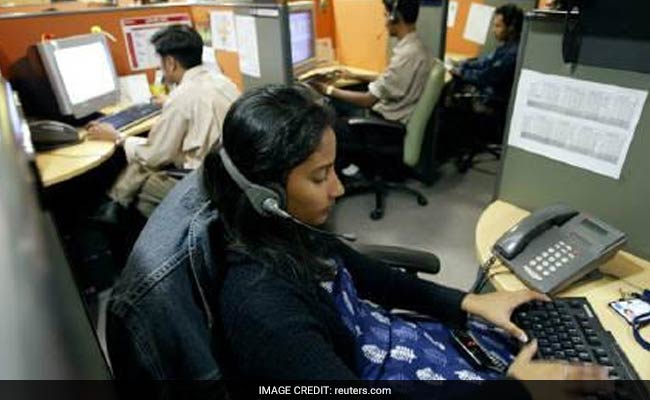 new Delhi:
The central government has made the rules of operation easier for IT (IT) and BPO companies. This will encourage work from home (work from anywhere) in these companies instead of work from home (work from home). These industries have been demanding change in rules from the government for a long time.
Also read- Job Interview Tips: Companies are taking online interviews in Corona crisis, give answer like this
The Center has simplified guidelines for companies providing business process outsourcing (BPO) and IT-based services (ITES). This will reduce the compliance burden of the industry. Also, 'Work From Home' and 'Work From Anywhere' will get a boost. The new rules will create a conducive environment for service providers for 'work from home' and 'work from anywhere'. Periodic reporting and other service conditions for such companies have been abolished.
The IT industry has long been demanding relief from the 'work from home' and has been demanding to continue it on a permanent basis. OSPs are companies that use telecommunications resources to provide applications, IT-related services or outsourcing services of any kind. Such companies are also called BPO, Knowledge Process Outsourcing (KPO), ITES and Call Center. According to the guidelines of telecom, 'Work from home' is being extended to 'Work from anywhere'.
Remote agent can work from anywhere
Agent / Remote Agent status (Work from Home / Anywhere) has been approved with certain conditions. It said that the agent at home would be considered as the 'remote agent' of the OSP center. Internet connection will be allowed. The remote agent will be allowed to work from any location in the country. Under the new rules, the registration requirement for OSPs has been eliminated. The BPO industry associated with data related work has been excluded from the purview of these rules.
Steps to make India more competitive in IT sector
The purpose of the new rules is to encourage the IT sector and present India as the most competitive IT space. The new rules will help companies to adopt a policy suited to 'work from home' and 'work from anywhere'. The Center has taken this step at a time when IT / BPO companies are taking their employees from home due to Corona epidemic.
(This news has not been edited by the NDTV team. It is published directly from the Syndicate feed.)