PAN card is one of the most important documents for all of us. It is issued by the Income Tax Department. PAN card is also an important financial document. To open a bank account or to pay income tax, you need a PAN card to take a loan. If you do not have a PAN card and want to get it, then this is good news for you. You can get your PAN card made without giving any kind of freeze. You do not need to go anywhere for this. You can get your PAN card made at home.
Also read: – Lightning strikes in Mumbai, people rain down memes, see pictures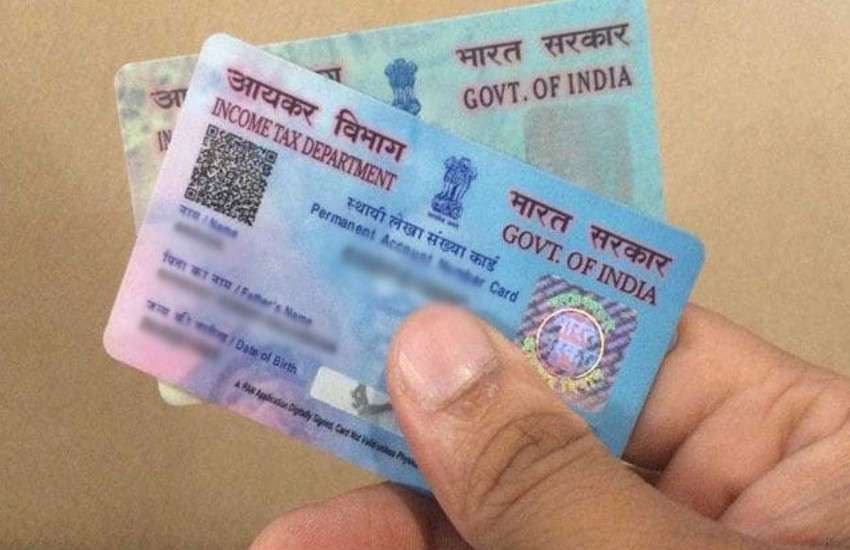 Your e-PAN will be available in 10 minutes
First of all, you have to go to https://www.incometaxindiaefiling.gov.in/home. After this, the option of Instant PAN through Aadhaar has to be selected. Clicking here will open a new page. After this you have to click the option of Get New PAN Card. You have to enter your number in the new page which is open. Then click on confirm section and submit it. After this, an OTP will come on your registered mobile number. The OTP must submit and submit the form. After this, the Income Tax Department verifies your release information and within 10 minutes your e-PAN will be found.
Also read: – Shyam Rasoi: feeds 1000 people daily for 1 rupee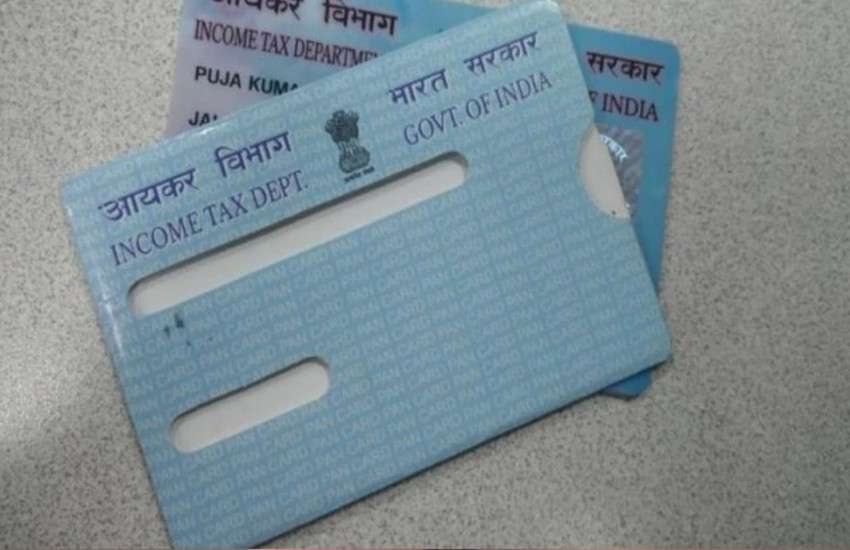 PAN card number is 10 digits in which 6 English and 4 digits
In the eyes of the government, PAN card is a means of earning income of any person. The important paper that is asked for while filling tax is PAN card. PAN card number is mandatory to pay taxes and make financial investments. The PAN card number is a total of 10 digits consisting of 6 English letters and 4 digits. PAN card number contains all the data related to tax and investment of the person. The CIBIL Credit Score is checked only through the PAN card.