'Metaverse': Facebook will create 3D digital world, will give jobs to 10,000 people, know Zuckerberg's 'big plan'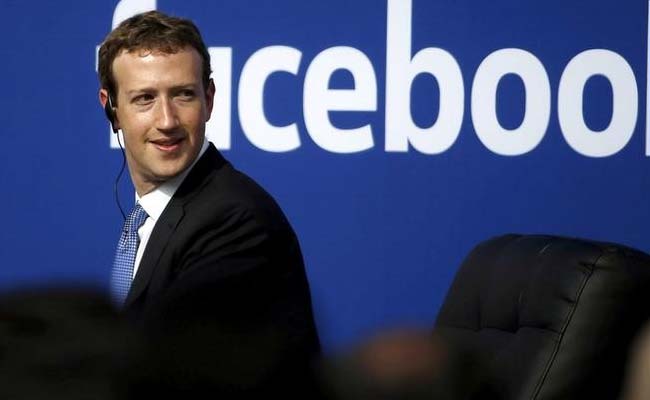 Paris, France:
Social media giant Facebook on Monday announced that it will create 10,000 jobs across European Union countries to build the 'metaverse', a virtual reality version of the Internet. Facebook considers this digital world to be the future. The company's CEO Mark Zuckerberg has been voicing the concept of this metaverse for some time. It is said that when this concept turns into reality, it will erase the difference between the real and the virtual world. For example, under this technology, anyone will wear virtual reality glasses and will feel that they are talking face to face with a friend, even if their friend is sitting thousands of miles away and both are just connected to the internet. be connected to another.
Facebook wrote in a blogpost, 'This metaverse has the potential to open doors to new creative, social and economic possibilities and Europeans will work to shape it from its inception. Today we are announcing the creation of 10,000 highly skilled jobs in the European Union over the next five years. Facebook has said that it will include 'highly specialized engineers' under the hiring, but apart from this it has not given any information.
Trying to divert attention?
This announcement of Facebook has come when it is embroiled in many controversies. It has faced two outages in the last two-three weeks. At the same time, there is a demand for regulation to reduce its impact. Last month, Facebook came into controversy after a disclosure by one of its former employees. This employee, Frances Haugen, leaked internal studies revealing facts that Facebook knew its sites could have a bad effect on young people's mental health. The Washington Post hinted last month that Facebook's interest in Metaverse is to improve its relationship with policymakers and play a role in regulating the next generation of technology.
Zuckerberg said in July this year that his company was going to be a metaverse company in the next five years, rather than being primarily a social media company.
Facebook bought virtual reality headset maker Oculus for $2 billion in 2014 and has since been developing Horizon, a digital world where people can interact using VR tech. In August, it launched Horizon Workrooms. This is a feature where employees of a company wearing VR headsets will be able to hold meetings in a virtual room, in which their cartoonish 3D version will appear in virtual reality.
The company has said in its blogpost that no company of Metaverse will be the owner, nor will it be run by anyone. Like the Internet, its most important thing will be its openness and interoperability i.e. the ability of two systems to connect and exchange with each other.
(This news has not been edited by NDTV team. It has been published directly from Syndicate feed.)