Petrol-Diesel Price Today: There is no change in fuel price today, petrol being sold beyond 100 in these states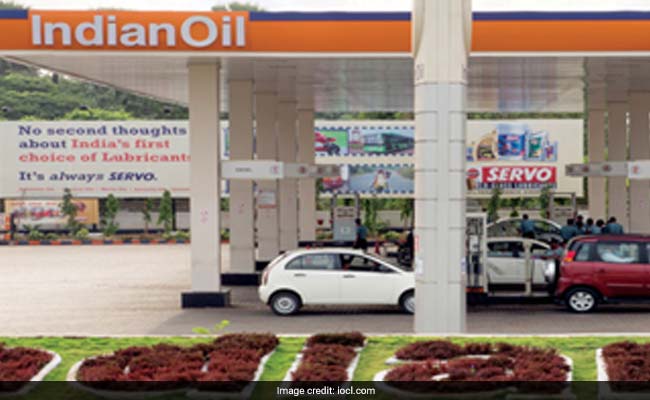 New Delhi:
Fuel Price Today : On Tuesday, July 13, 2021, there has been no change in the prices of petrol and diesel in the country. Taking a break today, oil marketing companies have kept the prices of fuel oil stable. Earlier on Monday, after almost three months, the prices of diesel were cut. Yesterday diesel was 16 paise cheaper and petrol 28 paise expensive. But today the prices are stable, it may be due to the fall in Brent crude tomorrow.
Yesterday, the international oil standard Brent crude fell by 1.47 percent to 74.44. Futures prices also declined. On the Multi Commodity Exchange, crude oil for delivery in July fell by Rs 32, or 0.58 per cent, to Rs 5,522 per barrel.
Petrol is beyond 100 in these states
Petrol is being sold beyond 100 in about 16 states of the country, these include- Rajasthan, Madhya Pradesh, Maharashtra, Andhra Pradesh, Telangana, Karnataka, Odisha, Tamil Nadu, Kerala, Puducherry, Sikkim, Bihar, Delhi, Punjab, Ladakh and Jammu and Kashmir.
Fuel rates in different cities
Delhi: Petrol – ₹101.19 per liter; Diesel – ₹89.72 per liter
Mumbai: Petrol – ₹107.20 per litre; Diesel – ₹97.29 per liter
Kolkata: Petrol – ₹101.35 per litre; Diesel – ₹94.81 per liter
Chennai: Petrol – Rs 101.92 per liter; Diesel – ₹94.24 per liter
Bangalore: Petrol – ₹104.58 per liter; Diesel – ₹95.09 per liter
Patna: Petrol – ₹102.79 per liter; Diesel – ₹95.14 per liter
Chandigarh: Petrol – ₹97.37 per liter; Diesel – ₹90.11 per liter
Check oil price in your city
Petrol and diesel prices change every day in the country. These new prices are applicable every day from 6 am at every petrol pump in the country. You can know the new prices every day from your phone through an SMS. For this, you have to send 'RSP' on mobile number 9224992249 under Indian Oil SMS service.<स्पेस>Petrol Pump Dealer Code' This SMS has to be sent. You can check the RSP code of your area by visiting the site. After sending this message, information about the latest fuel price will come in your phone.