PF account holders will be able to withdraw money for the second time during Corona crisis, EPFO ​​gives permission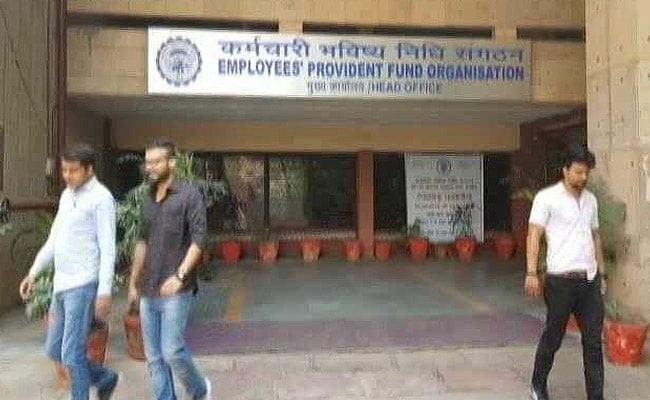 New Delhi:
facing financial difficulties during the corona crisis PF Subscribers Got a big relief. Employees Provident Fund Organization (EPFO) In view of the second wave of corona virus, more than 5.5 crore subscribers have been allowed to withdraw money from the PF account for the second time. PF account holders (Fund) was allowed to withdraw funds to meet the emergent needs due to the pandemic. This will help the shareholders who have lost their jobs or are facing difficulties due to the pandemic.
If your company has not deposited in your PF account, then EPFO ​​will take this step
Members were allowed to withdraw three months' basic salary (basic pay + dearness allowance) or up to 75 per cent of the amount deposited in their provident fund account, whichever is less. The Ministry of Labor said, 'In order to help its subscribers (PF Shareholders) during the second wave of Corona epidemic, EPFO ​​has allowed its members to take Kovid-19 Advance for the second time, which will be refunded. not have to.'
In order to meet the economic need during Corona, the provision of special withdrawal under the Pradhan Mantri Garib Kalyan Yojana (PMGKY) was made in March 2020. Under this provision, the amount can be withdrawn to the extent of basic pay and dearness allowance (which is in the form of basic pay) for three months or up to 75 percent of the total amount of the member in the EPF account, whichever is less. No need to refund. Members can also apply for lesser amount.
Earlier, the central government has announced many reliefs in the second wave of Corona. This includes the announcement of honorarium and financial assistance of Rs 10 lakh to the children orphaned due to the corona epidemic. Family pension has also been arranged for the family who lost the earning member of the household due to Corona.