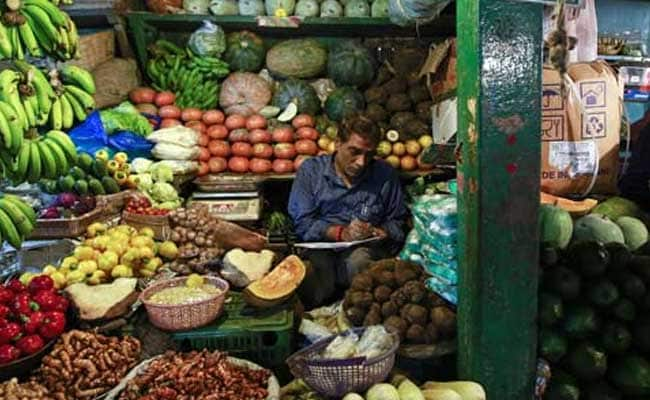 New Delhi:
In October 2021, the retail inflation rate has increased by 4.48 percent. Talking about September, the inflation rate was 4.35 percent. On Friday, information about the increase in retail inflation has been received from the government data. Let us tell you that in a recent survey, retail inflation was estimated to fall to a six-month low of 4.32 percent in October. 43 economists were included in this survey conducted between November 8 and 9.
Retail inflation rose to 4.48 per cent in October, which is within the Reserve Bank of India's comfort zone of 2 per cent to 6 per cent for the fourth consecutive month. According to data released by the National Statistical Office (NSO), inflation in the 'oil and power' category remained at 14.35 per cent during the month, due to increase in fuel prices.
The Reserve Bank of India (RBI) tracks retail inflation or the rate of increase in consumer prices through the Consumer Price Index (CPI). According to separate government data, factory output has increased to 3.1 percent in October.
According to data released by the National Statistical Office (NSO), food inflation rose to 0.85 per cent in October from 0.68 per cent in the previous month. The Reserve Bank of India has set a target of keeping the CPI-based inflation rate at 4 percent, with a variation of two percent up and down.
According to RBI's estimates, CPI inflation will be around 5.3 percent in 2021-22. Thereafter, retail inflation is expected to remain at 5.2 per cent during the April-June quarter of FY 2022-23.