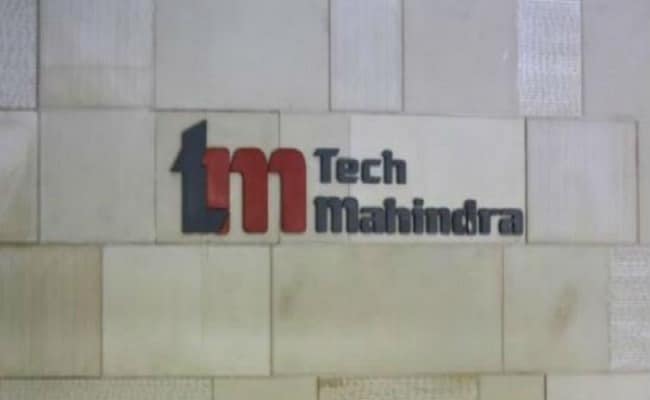 Mumbai:
Stock Market Today : Domestic stock markets opened flat today after seeing a weak trend from Asian markets, but the market rose in early trade. Both the benchmark indices registered a jump due to the rise in IT and auto stocks. Shares of Tech Mahindra have gained a tremendous 9 percent today. The stock had reached the level of Rs 1,231.20, seeing a rise of 103.40 points or 9.17% around 11.15 in the morning.
If we talk about the Sensex-Nifty during this period, then the Sensex was at the level of 52,725.78. The index was registering a gain of 72.71 points or 0.14%. At the same time, during this Nifty had gained 28.60 points i.e. 0.18% and the index remained strong at the level of 15,807.05.
If we talk about the opening, then today the Sensex opened at the level of 52691.93 with a jump of 38.86 points i.e. 0.07%. At the same time, Nifty opened at the level of 15,789 with a gain of 10.50 points i.e. 0.07%. In the opening, 1368 shares had increased and 652 shares had fallen. During this, 14 indices of 30-share Sensex were open in the green mark.
If we look at yesterday's closing, then the continued decline in the stock markets for the last three trading sessions stopped. Tata Steel, State Bank of India and Reliance Industries strengthened the market amid a positive trend in global markets.
Global markets rose as the US Federal Reserve reiterated its policy stance to remain soft, which had a positive impact on the domestic stock market as well.
The Sensex closed at 52,653.07, up 209.36 points, or 0.40 percent. Similarly, NSE Nifty gained 69.05 points or 0.44 per cent to close at 15,778.45.
According to traders, the strengthening of the rupee against the dollar and buying done to close the deals in select key stocks gave further momentum to the market.