The number of 2000 notes in the market decreased by one third, the government told how many notes were left in the market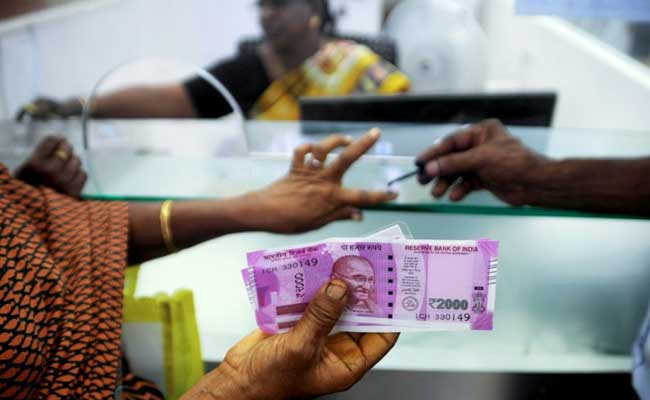 New Delhi:
The government is often under the scanner regarding the two thousand rupee notes (2000 rupees notes circulation). Critics say that the government has encouraged black money by replacing the 1000 rupee note with a two thousand rupee note, although the government has been denying it. The government has now given information in the Parliament about how many Rs 2000 notes are in circulation in the market. According to the central government, in the last three and a half years, the number of two thousand rupee notes in circulation in the market has come down by 34 percent.
In the information given in the Parliament, the government has said that in November this year, the number of Rs 2,000 notes in market circulation was reduced to 2233 million notes, or only 1.75 percent of the total notes. Whereas in March 2018, it was 336.3 crores. Pankaj Chaudhary, Minister of State in the Ministry of Finance, gave this information in the Rajya Sabha. Chowdhary said that the decision to print special denomination banknotes is taken in consultation with the Reserve Bank (RBI) and keeping in mind the transactional demand of the public.
He said that on March 31, 2018, 336.3 crore notes of denomination of Rs 2000 were in circulation which was 3.27 per cent in quantity and 37.26 per cent in value. Now on November 26, 2021, 223.3 crore notes were in circulation, which has reduced to 1.75% in terms of quantity and 15.11 in terms of value against the total notes.
Chaudhary clarified that from the year 2018-19, no new demand letter has been placed with the currency printing press for the note. There has been a decline in the circulation of Rs 2,000 notes issued after demonetisation because no new demand has been made for printing these notes since the year 2018-19. Notes also get spoiled as they get dirty and mutilated.