There are many problems on the income tax portal even after a month of launch, but more than 40,000 ITR are being filed every day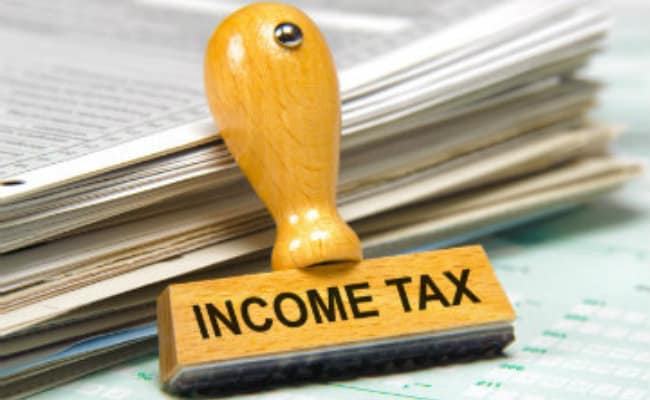 New Delhi:
Central Board of Direct Taxes (CBDT) said that a total of 24,781 responses have been received so far under e-action on the new income tax portal, and more than 40,000 ITRs are being filed daily. The CBDT also said that it is making efforts on a war footing to rectify the technical glitches at the new site.
Chartered accountants say that they are experiencing problems even a month after the launch of the portal. In this regard, in response to an email, the CBDT said that users are complaining on certain issues related to non-availability of Income Tax Returns 3, 5, 6 and 7, while in some cases for ITR filing, e-verification or login to the portal. related problems have come to the fore, and corrective measures are being taken. The CBDT said that in order to simplify the facilities, corrective measures are being taken based on the opinion of the taxpayers, tax professionals and representatives of ICAI.
The CBDT, the apex body for Income Tax Affairs, said, "The department is continuously engaging with Infosys to expedite resolution of any pending issues and to make all the remaining facilities available at the earliest." CBDT said that at present around 8-10 lakh people are logging into the new portal every day and on an average 40,000 IT returns are being filed.
ITR is not filled by doing heavy transactions, so be careful! This is the plan of Income Tax Department
The tax body said, "More than 62 lakh Aadhaar linking requests have been received on the portal, around 4.87 lakh e-PANs have been issued and 1.32 lakh DSC registrations have been completed. A functionality has been created for faceless assessment of taxpayers and 24,781 responses from taxpayers have been received with 1.42 lakh attachments since 10 July 2021.
Several chartered accountants had pointed out technical glitches in the functioning of the new income tax portal and pointed out that some major works like e-Proceedings and Digital Signature Certificate are yet to start. Also some foreign firms are facing problem in logging into the portal. The CBDT in its reply also said that senior officials of the Finance Ministry are holding regular meetings with the Infosys team members and external stakeholders like ICAI. The board said that concerted efforts are being made to resolve any pending issues.
(This news has not been edited by NDTV team. It has been published directly from Syndicate feed.)