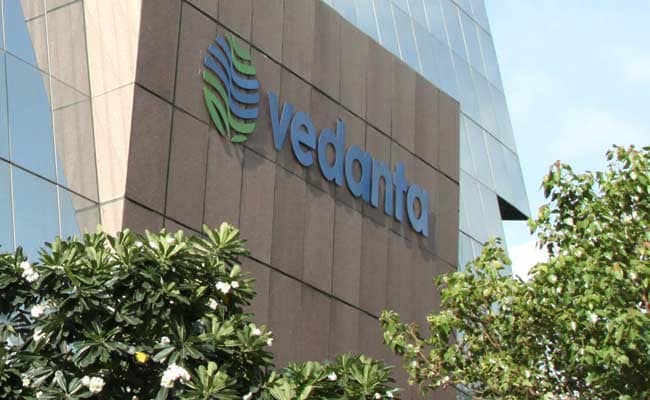 New Delhi:
Anil Aggarwal-led Vedanta Group is contemplating restructuring, under which dissolution of aluminium, iron, steel and oil and gas businesses and listing them as separate entities may be considered. Group's leading company Vedanta Limited (Vedanta Limited) on Wednesday (Share Market) In a notice given to the company, its board of directors has constituted a committee of directors to review the group's restructuring plan and suggest alternatives.
According to Vedanta, its board of directors has decided that keeping in view the nature, volume and potential opportunities of various businesses, the company should undertake an overall review of the corporate structure and consider all available options. It also includes instruments such as mergers, acquisitions and strategic partnerships. After a detailed evaluation of the group's business structure, a move towards a de-listed company for aluminium, iron and steel and oil and gas businesses may be taken.
The Board of Directors of Vedanta has taken this decision of this restructuring process to streamline the corporate structure, in the interest of all stakeholders and with the intention of mobilizing new business. For this, the board has also appointed several advisors to help the directors.
(This news has not been edited by NDTV team. It has been published directly from Syndicate feed.)