You will be able to buy gold for less than Rs 100! Big companies are bringing online gold offers; Read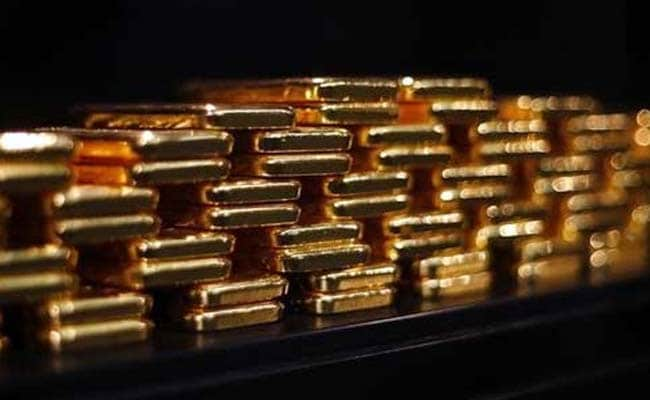 New Delhi:
in India covid-19 pandemic The lockdown imposed due to this has changed a lot in the country. Online shopping has reached even deeper. A lot has changed for consumers and companies and they have to adopt new ways in the market. After the lockdown, there are many such jewelery companies which are online. Gold (Gold Price) is selling. At the same time, some companies are preparing to sell gold online within 1 dollar.
A Bloomberg report According to Tanishq, Kalyan Jewelers India Ltd., PC Jeweler Ltd. And some companies like Senco Gold and Diamonds are going to bring offers to buy gold online for less than $1.35 i.e. 100 rupees. For this, these jeweler houses will either sell gold directly on their website or will join hands with digital gold platforms for this. The plan will be that consumers will start investing in gold online at such a low price and if they have invested in gold up to 1 gram, then after that they will get the delivery of their order.
Watching the price of gold fluctuate
The Kovid-19 lockdown had increased the uncertainties on the economic front across the world. In August, 2020, gold had seen a record level of around Rs 56,200 per 10 grams in the domestic market. However, due to the closure of the market and the economic capacity of the people, the jewelery institutions had to suffer a lot. For both these reasons, jeweler companies are bringing a slight change in the structure of their business.
You will be able to trade in electronic gold! 'Gold Exchange' will be built on the lines of stock market; SEBI approval
At present, gold is still running cheaper by about Rs 10,000 per 10 grams than its record high. A strong dollar has also kept gold prices down. However, as the festive season is approaching, the months of weddings are also near, so the demand for gold will increase and the price will increase.
From above, the lockdown has increased the trend of investment among the youth. In the last one year, lakhs of new retail investors joined the stock market, in which a large number of youths. The interest of the youth in digital gold is also evident from the fact that many digital payment apps offer an option to invest in digital gold. In such a situation, even big jewelery companies are leaving the traditional way and focusing on online consumers, so it is not surprising.