Today, Aadhaar card is mandatory to take advantage of all government schemes. Apart from this, it is also necessary to give an Aadhaar number while taking a new SIM card and opening an account in the bank. Aadhaar is used as an address proof. The special thing is that the Aadhar card is also required in the admission of children. The Unique Identification Authority of India (UIDAI) recently announced that the new Aadhaar card will be re-printed as a polyvinyl chloride (PVC) card. Will give it a completely new look. So that now the Aadhaar card can be easily kept like an ATM. It can also be kept in a wallet.
Also read: – FASTag Don't worry about theft, damage or explosion, get a solution at home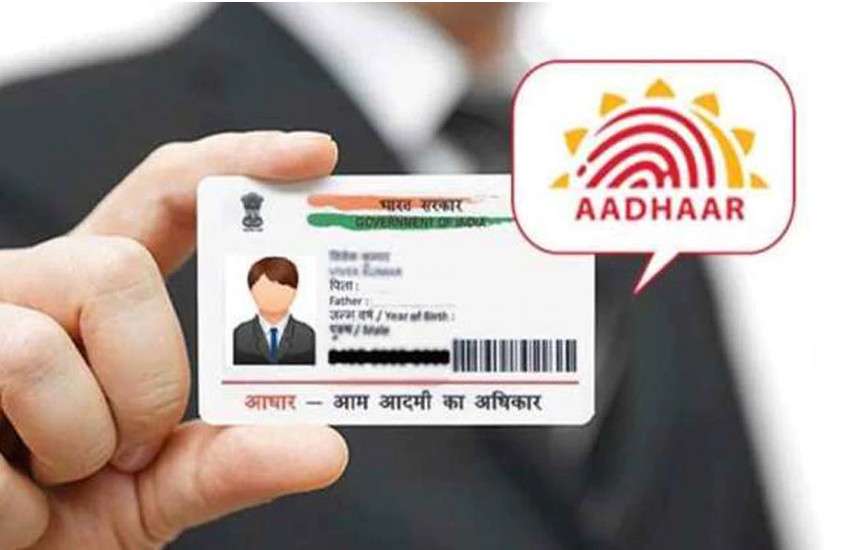 These will be the new security features
According to UIDAI, the new Aadhaar comes with PVC cards as well as new security features. UIDAI has introduced it in a new avatar. Now the Aadhaar card will look like a lot of ATM cards. Can print Aadhar card on PVC card. It is durable, attractive in appearance and equipped with the latest security features. Its security features will include hologram, guilloché pattern, ghost image and microtax. You can also keep it in the wallet. To make this card, you have to pay 50 rupees.
Also read: – 100 kg tortoise got stranded, then returned in the lap of sea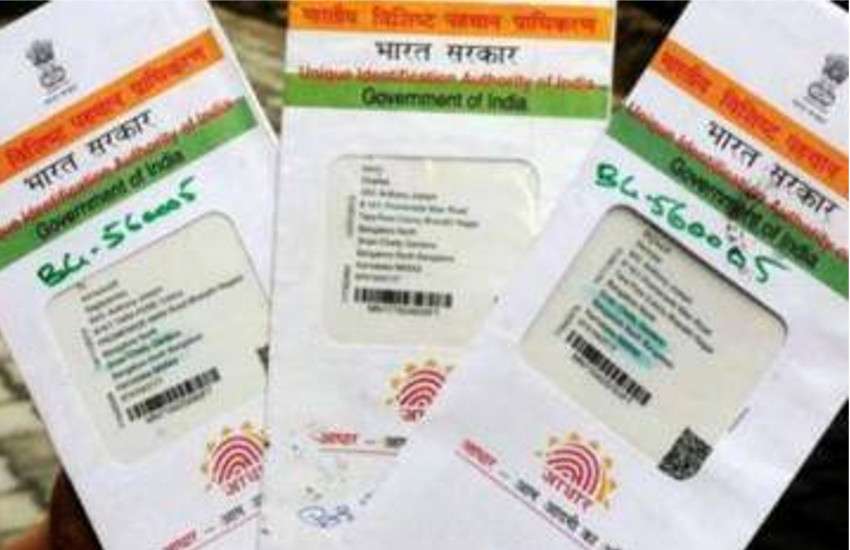 How to apply online
For the new Aadhaar, you can apply online on the official website of UIDAI. On the Hum page of the website, you have to click on my basis. Here you will get the option of order base PVC card. After this, a 12-digit Aadhaar number or 16 digit virtual ID will have to be entered. After this, enter security code or captcha code. After entering the captcha code, click on send OTP. An OTP will appear in your registered mobile number. After the OTP submission, a preview of the PVC card will appear in front of you. After this, click on the payment option. A new page will open as soon as you click on the payment option. Your PVC card will be ordered as soon as payment is made.
.