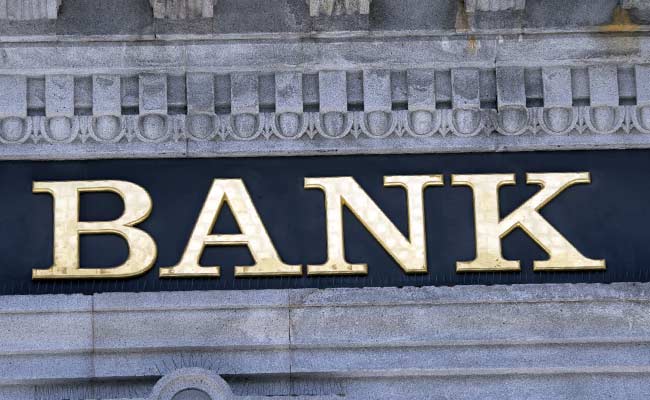 New Delhi:
of March The month is about to begin. In such a situation, it is important to know that for how many days the banks will be closed for the next month, so that if you have any work related to the bank, then you can be prepared beforehand. In the calendar of the central bank Reserve Bank of India (RBI), it has been told that for how many days, banks will be on leave in March and the rest of the months of the year.
If we look at March, there will be a total of five festive holidays this month. Apart from this, banks will be closed on four Sundays and two Saturdays in the month. This means there will be no work for a total of 11 days in banks.
Yes, please tell that holidays can be different in every state because some festivals are not celebrated in some states, then there are no holidays for that. Some banks do not celebrate holidays.
The world's highest railway bridge is almost ready, the railway minister shared a photo of the bridge even higher than the Eiffel Tower.
How long will the holiday be in March?
March 5 – Banks will remain closed here due to the Chapchar Kut festival in Mizoram.
11 March: This day is Maha Shivaratri, which is celebrated in most of the states. Banks will remain closed on this day also.
March 13: The second is Saturday. Banks remain closed.
March 22: Due to Bihar Day, banks in Bihar will remain closed.
March 27: Banks will remain closed due to the fourth Saturday.
29, 30 March: Banks will remain closed due to Holi.
A two-day strike has been announced against the government's proposal to privatize two public sector banks by the body of nine banks 'employees' organizations from March 15, but it is not yet decided whether the banks will remain closed on that day .