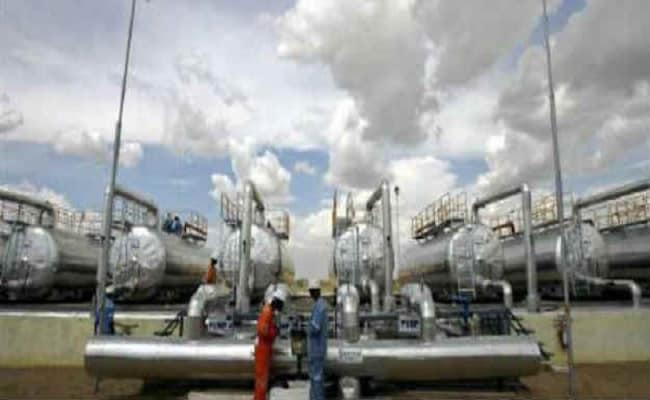 New Delhi:
British company Cairn Energy has agreed to withdraw cases related to the seizure of Indian assets from France to America. The company has taken this step after the central government announced to abolish the retrospective tax law from the previous date. India has accepted Cairn's offer to return one billion dollars. Cairn has said that it will start the process of withdrawing these cases within 1-2 days of receiving the refund of $1 billion.
Cairn Energy termed the Modi government's decision to repeal the policy of retrospective tax as bold. Last month, this policy of collecting retrospective tax was repealed through a law. Under this law, the Income Tax Department was empowered to levy Capital Gain Tax in such cases which are up to 50 years old. If the change of ownership of a company has taken place abroad, but the business assets are in India, then this law was applicable to it. Cairn had achieved the biggest oil discovery on land in India.
Cairn CEO Simon Thomson said that we accept the proposal to withdraw all cases and return the confiscated money due to retrospective tax demand. Cairn will withdraw the suit just days after it received refunds for the seizure of apartments in Paris and Air India planes in the US. Cairn shareholders are also in the right to accept the offer and go ahead with the dispute.
Thomson said shareholders BlackRock and Franklin Templeton are in favor of accepting the proposal. The support of our shareholders is behind our stance. Instead of thinking about the controversy, we are in favor of moving forward. It is not good to stick to such things, which are negative for everyone. To improve the image of India as an investment-friendly place, the government had enacted a new law last month.
In this, it had decided to drop the claim of tax liability of Rs 1.1 lakh crore against multinational companies such as Vodafone, pharma company Sanofi, Cairn and Sabmiler etc. If all these companies agree to withdraw the cases against India, then Rs 8,100 crore will be returned to them. These include interest and penalty. Of this, Rs 7,900 crore is due to Cairn Energy alone.
The CEO said that we want to resolve this issue expeditiously. Everything will be taken back. There will be no dispute. Cairn said in a report that it will return $700 million to shareholders out of Rs 7,900 crore, or $1.06 billion, from the Indian government through a special dividend or buyback.
People living in high rise buildings near the airport are upset by the move of DGCA