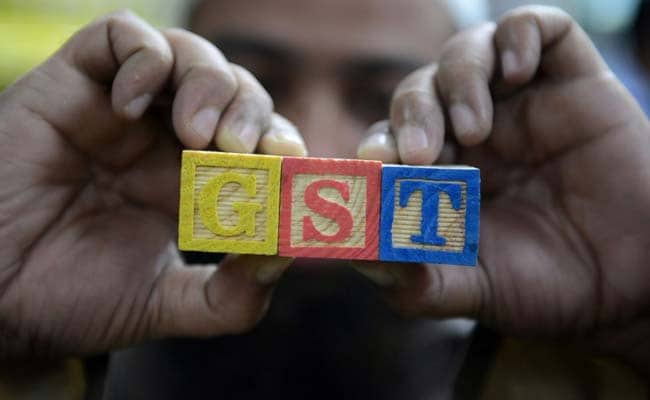 new Delhi:
Prior to the crucial meeting of the GST Council (GST council) to be held by the state financiers and Chief Ministers, the advisor to the government says that during the coronavirus epidemic, the states Goods and Service Tax (GST) Revenue losses will have to be fully compensated. Sources said that the Finance Ministry has sought advice from Attorney General KK Venugopal on some important questions in this matter, so that the demand of the states made under GST can be met.
Decision to levy 18% GST on alcohol based hand sanitizer
BJP's own leader and Bihar Deputy Chief Minister Sushil Modi has also said that the Center should pay GST compensation to the states as it is its moral responsibility. The Attorney General's reply has allegedly created a stir in the Finance Ministry and has raised questions on the GST Act being effective.
Here are the questions and answers of the Center…
Does the central government need to give full compensation to the states in the transition period of five years even if there is no necessary funds?
Attorney General's Answer: In spite of any deficiency, the central government is obliged to give full compensation to the states.
The Central Government asked whether it would have to bear the reduction in funds partially or in full?
Attorney General's Answer: It is up to the GST Council to decide what it does. The council cannot make recommendations that the central government opposes.
The Department of Revenue asked whether the five-year period of compensation to the states could be extended?
Attorney General's Answer: Until the states are ready for this delay, this period cannot be extended.
18% GST on alcohol sanitizer