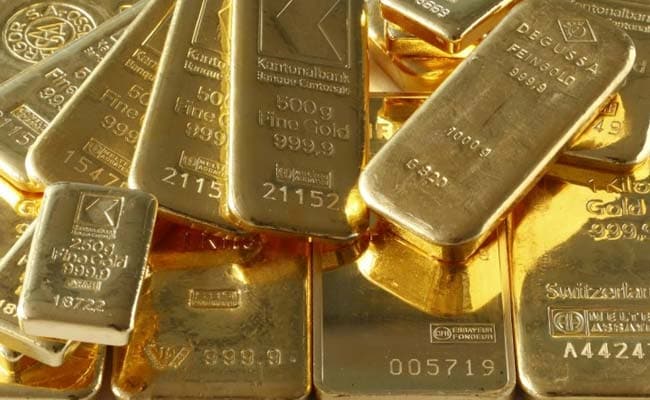 New Delhi:
First of FY 2021-22 Sovereign gold bond scheme (Sovereign Gold Bond Scheme) is starting today i.e. Monday. The first installment of the scheme will be open for the next five days from May 17 to May 21. This year, the scheme will be opened in six installments by September 2021. The Reserve Bank of India has stated that the issue price of gold bond per gram in this scheme has been fixed at Rs 4,777, that is, the price of 10 grams will be Rs 47,770.
Issue price
In this scheme, the price of gold bond will be at the normal average price of the price issued by India Bullion and Jewelers Association Limited. This price will be the average price of 999 purity gold during the last three business days of the week before the investment period.
Will get a discount
Those paying online or digital to buy bonds will get a rebate of Rs 50 per gram in the bond price. The bond price for such investors will be Rs 4,727 per gram.
Where to buy
You can buy bonds from Stock Holding Corporation of India Limited, designated post offices and recognized stock exchanges, National Stock Exchange of India Limited and Bombay Stock Exchange Limited. Small finance banks and payment banks will not be allowed to sell bonds. The Reserve Bank will issue these bonds on behalf of the Government of India.
How much can i invest
This bond will start from a minimum of 1 gram. If you look at the maximum limit, any person and Hindu undivided family can buy bonds up to a maximum value of four kilograms whereas the maximum purchase limit for trusts and similar entities is 20 kg.
What will be the period
The bond will have a duration of eight years, with the option to withdraw from the bond on the next interest payment date after five years. Investment in gold baud can be done as per the basic unit of one gram. At least one gram of gold will have to be invested.