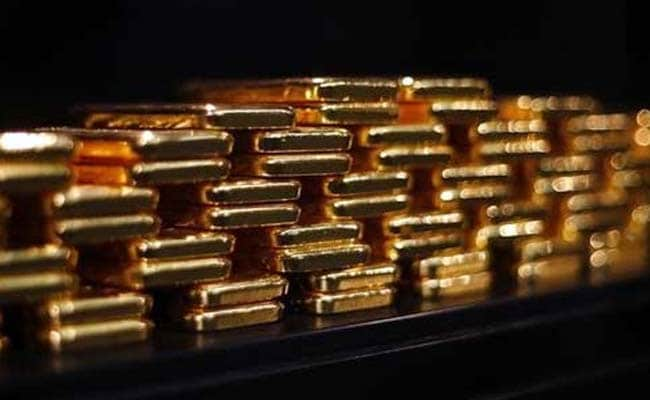 New Delhi:
Gold Prices Today: Continuous decline in gold is seen. Gold has fallen nearly eight percent from its record high this year. In August 2020, gold was at a record level of 56,200, but now it has decreased by about 10,000. Gold has become cheaper by Rs 4,000 this year alone. On Thursday, gold had lost Rs 320 to close at Rs 45,867 per 10 gram in the Delhi Bullion Market.
According to IBJA, on February 18, the price of 24 carat gold is running at Rs 4644 per gram, Rs 4486 per gram of 22 carat, Rs 3715 per gram of 18 carat and Rs 3088 per 14 carat. These prices are added without GST and making charge.
On Thursday, silver closed at Rs 68,283 per kg, with a slight rise of Rs 28, against its previous closing price of Rs 68,255 per kg. In the international market, gold was trading at $ 1,780 an ounce with a gain while silver showed almost no change at $ 27.16 an ounce.
Let us know that the prices of Gold Future are seen increasing. On Thursday, gold rose by Rs 158 to Rs 46,395 per 10 grams on MCX. At the Multi Commodity Exchange, the price of gold futures delivered in April rose by Rs 158, or 0.34 per cent, to Rs 46,395 per 10 grams. It traded for 13,640 lots.
(With input from language)