Gold Price Today: Gold rises before Diwali, silver also shines, see at what rate gold is being sold today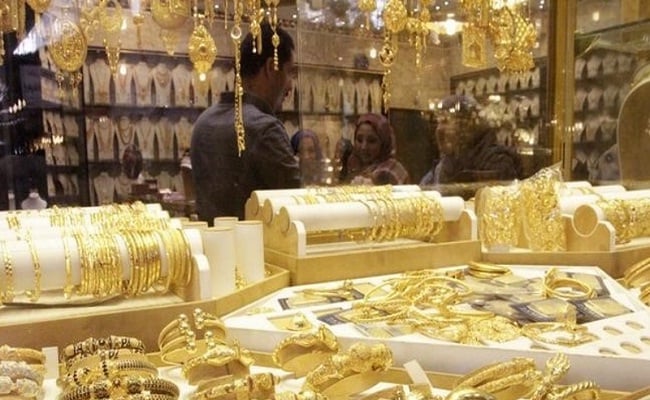 New Delhi:
Gold prices have strengthened in the last one week. Gold is also seeing a jump this week due to the weakening of the US dollar index and the softening of US bond yields. On Tuesday, October 19, 2021, the international market is witnessing tremendous growth. But first let's talk about the domestic market. After the market opened this morning, in the early trade on the Multi Commodity Exchange, there was a jump of 0.06 percent in gold and the yellow metal was trading at Rs 47,319 per 10 grams. On the other hand, silver futures had gained 0.52 percent and it was at the level of Rs 63,596 per kg.
If you see the movement of gold in the international market, then according to GoldPrice.org, gold was rising 0.64% per cent on MCX at 10.16 am Indian time and the metal was trading at a level of $ 1775.14 per ounce. At the same time, silver was up by 1.21% per cent at $ 23.48 per ounce.
Let us inform that on Monday, gold rose marginally by Rs 37 to Rs 46,306 per 10 grams in the domestic market. Due to this, gold had closed at Rs 46,269 per 10 grams in the previous trading session. Silver also closed at Rs 62,328 per kg with a jump of Rs 323. In its last trading session, it had closed at Rs 62,005 per kg.
IBJA rates
If you look at the rate of India Bullion and Jewelers Association Limited ie IBJA, then with the last update, the price of gold and silver today is like this- (These prices are given per gram without GST charge)
999 (purity) – 47,384
995- 47,194
916- 43,404
750- 35,538
585- 27,720
Silver 999- 63110