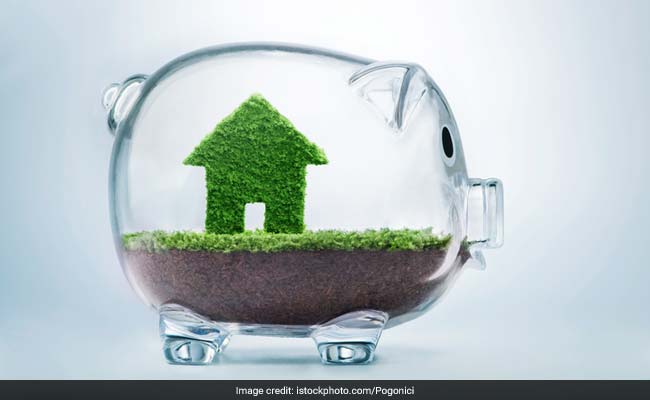 New Delhi:
State Bank of India, the country's largest state-owned bank Home loan But the interest rate ie interest rates have been reduced. Now SBI is charging interest on home loan at the lowest rate. On Monday, an announcement was made by the bank that the bank was reducing the interest rate on its bank loan up to 75 lakh to 6.70 percent. This is the lowest interest rate on a bank's home loan so far. The bank has told in a press release that the rate has been reduced by giving relief to customers taking home loans between 75 lakh and 5 crores. Now, customers taking home loans between such an amount will be charged interest at the rate of 6.75 percent.
What are the other offers?
Apart from this, the bank has also offered 100 percent discount on loan processing fees. That is, customers do not have to pay processing fees while taking a loan. In addition, women customers will also get an additional discount of five basis points on the interest rate.
SBI has said that it has reduced its interest rate to 6.70 on home loans. Now customers can get a discount of up to 70 basis points. If customers apply for a home loan from the SBI's YONO app, they will also get an additional rebate of 5 basis points. On the occasion of Women's Day on March 8, the bank is offering a discount of 5 basis points to women.
Who will benefit?
This discount in interest will depend on the loan amount and the CIBIL score of the customer. The bank says that such customers, whose repayment history is good, credit score is good, they want to give good offers to them.