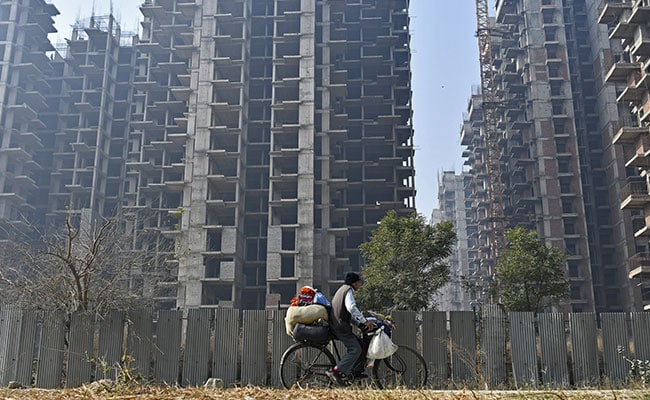 new Delhi:
Property consultant Knight Frank India said on Wednesday that residential sales in the National Capital Territory of Delhi (Delhi-NCR) declined by 50 percent year-on-year to 21,234 in the last year due to the Covid-19 Epidemic. Unit left. Knight Frank said in its report 'India Real Estate – Residential and Office Updates, Second Half 2020' that residential property sales in eight major cities declined to 1,54,534 units in 2020 from 2,45,861 units last year. According to the report, residential sales declined in all eight major cities, with the lowest fall in demand in Ahmedabad and the lowest in Pune.
SC's important decision in favor of home buyers, can complain against real estate companies in consumer forum
According to the data, residential sales in Pune fell by 18 percent to 26,919 units last year from 32,809 units last year. Similarly, sales in Mumbai decreased by 20 percent. The report said that sales increased in Mumbai and Pune during the last four months of 2020 after temporarily reducing stamp duty on registration of properties. Residential sales in Delhi-NCR declined by 50 percent to 21,234 units during 2020, from 42,828 units in the previous year. Demand in Bengaluru declined by 51 percent to 23,079 units during the period under review. Ahmedabad was the worst hit in terms of residential sales and sales fell 61 percent to 6,506 units.
Video: Third economic package announced to bring economy back on track
(This news has not been edited by the NDTV team. It is published directly from the Syndicate feed.)