If you have invested in Devyani International or any other IPO, then check allotment status like this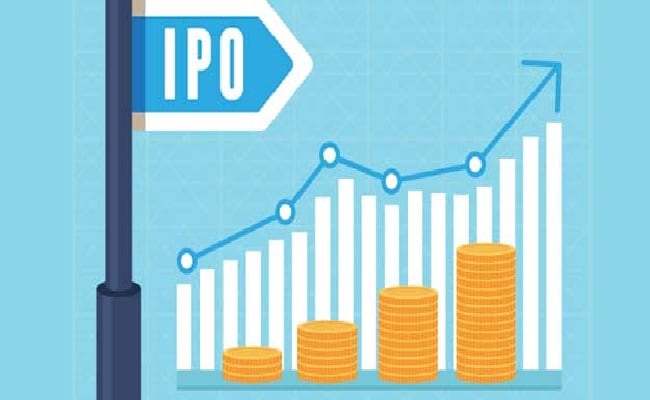 New Delhi:
initial public offering There is a lot of movement in the (IPO) market these days. This week four companies have opened their IPO to the public. Devyani International, Krsnaa Diagnostics, Windlas Biotech and Exxaro Tiles have together raised more than 14 thousand crores of funds. In the current financial year, a total of 16 companies have collected Rs 30,666 crore through IPO. While in the entire financial year of 2020-21, 30 companies had collected a total of Rs 31,277 crore through IPO.
Obviously, the IPO market is on a boom these days. So if you have also invested then here we are telling you how to check IPO allotment status on Bombay Stock Exchange.
There will be a lot of movement in the IPO market, 40 companies are landing in the hope of raising Rs 80,000 crore
How to check IPO allotment
To check the IPO allotment status, first you have to go to the IPO allotment page of BSE. We are giving the link here- https://www.bseindia.com/investors/appli_check.aspx
After reaching this page, click on 'Equity' option.
Select the company for which you have applied for IPO in the drop down box.
In the acknowledgment slip you have, you will get the application number, it has to be entered here.
After this, enter your 10 digit alpha numeric PAN number.
After that you have to enter the captcha code.
Then click on the search button.
After this you will see the allotment status on the screen and you will be able to see how many shares the company has allotted to you.
According to market experts, the IPO market may remain bullish throughout this year. In this financial year, the market is much more active than last year and it is going to remain bullish for a long time to come. This year there are currently 40 IPOs and are coming in 2021-22 and about Rs 70,000 crores will be raised from these 40 IPOs.