If you have not filed ITR yet, then hurry up! More than two crore returns have been filed on the new portal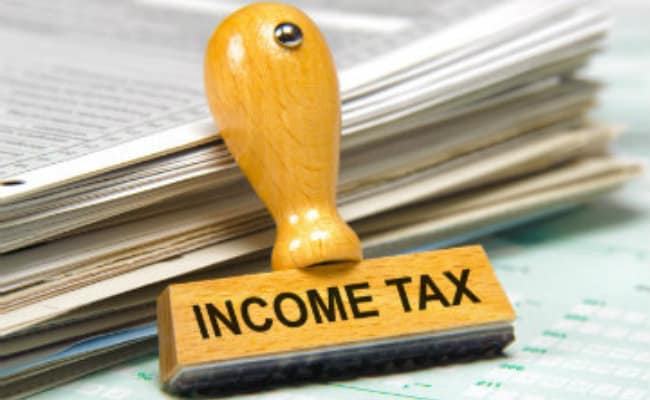 New Delhi:
The Income Tax Department on Thursday said that more than two crore Income Tax Returns (ITRs) have been filed so far for the financial year 2020-21 and new IT portal The problems related to the performance of (New IT Portal) have been resolved to a large extent. The Central Board of Direct Taxes (CBDT) has appealed to the taxpayers to file their income tax returns for the financial year 2020-21 (April 2020-March 2021) at the earliest, saying that all ITRs have been made available for e-filing. .
The CBDT said in a statement, "For the financial year 2021-22, more than two crore ITRs have been filed on the portal, of which ITR 1 and 4 account for 86 per cent. It is encouraging to note that more than 1.70 crore returns have been e-verified, out of which 1.49 crore returns have been done through Aadhaar card based OTP.
read this also-
Income Tax Return: Fill ITR even after losing or changing job, know what will be the benefits
Deadline for filing ITR has extended, but if your income is not taxed, should you file your return?
It is necessary for the department to initiate the process of ITR and issue of refund in case of e-verification process through Aadhar card related OTP (One Time Password) and other methods. Out of the verified ITRs 1 and 4, more than 1.06 crore ITRs have been processed and more than 36.22 lakh refunds have been issued for the assessment year 2021-22. Processing of ITR 2 and 3 will be started soon.
The new portal was launched on June 7 this year and in the initial period, taxpayers reported irregularities and difficulties in the functioning of the portal. The CBDT said, "Several technical issues have been resolved and the performance of the portal has now stabilized to a large extent." It said that till October 13, more than 13.44 crore taxpayers have 'logged in' and about 54.70 lakh taxpayers have availed the facility of recovering their passwords.
(Except for the headline, this news has not been edited by the NDTV team, it has been published directly from the Syndicate feed.)