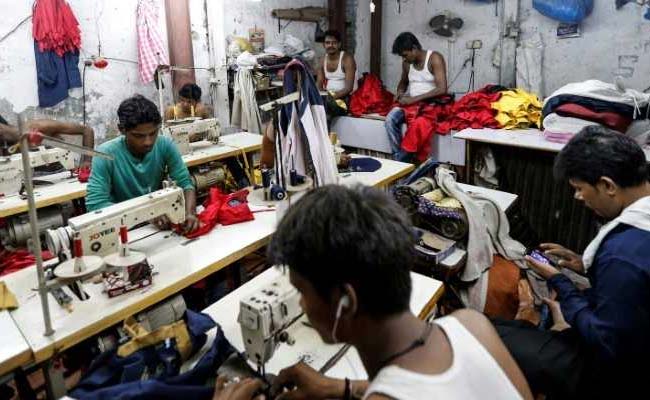 new Delhi:
India's gross domestic product (GDP) is projected to decline by 8% in FY 2020-21. This has been revealed in the new round of FICCI Survey of Industry and Commerce Organization FICCI. The FICCI said the survey was done in January. The results are based on the responses of top economists representing the industry, banking and financial services sectors. According to the survey, agriculture and allied activities can register growth at the rate of 3.5 percent in the financial year 2020-21.
Year Ender 2020: Economy defeated by Covid-19, but these sectors benefit
FICCI said in the survey results, "The agricultural sector has demonstrated great resilience during the epidemic. Good sowing of rabi, good monsoon, high reservoir levels and strong growth in sales of tractors indicate a boom in the agriculture sector. The percentage and 9.2 percent are expected to fall. The survey said that the revival of the industrial sector is gaining momentum, but the growth is not yet widespread. Consumption activities intensified during the festive session after they waned during the lockdown, but it is important to maintain this.
After the warning of recession, the government took steps to improve the economy, 10 things ..
In addition, sectors such as tourism, hospitality, entertainment, education, and health, which require connectivity, are still far from normal. Partners involved in the survey estimate that GDP in the third quarter of 2020-21 ( GDP) may fall by 1.3 percent. Growth in the fourth quarter may return to a positive path and GDP may increase by 0.5 percent.
Government takes steps to overcome market downturn before festivals
(This news has not been edited by the NDTV team. It is published directly from the Syndicate feed.)