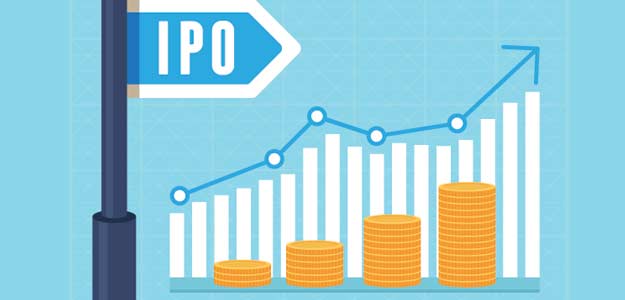 New Delhi:
Digital mapping company MapmyIndia has fixed a price range of Rs 1,000-1,033 per share for its initial public offering (IPO) starting on December 9. The company's Rs 1,040 crore IPO will open on December 9 and close on December 13. However, the bidding process for anchor investors will be held on December 8.
In the IPO, the company will offer only 10,063,945 shares held by its promoters and existing shareholders. Rashmi Verma has 42.51 lakh shares, Qualcomm Asia Pacific has 27.01 lakh shares and Genrin Company has 13.7 lakh shares. The remaining 17.41 lakh equity shares will be sold by other shareholders.
At present, promoter Rashmi Verma's stake in this company is 35.88 percent and Rakesh Kumar Verma's stake is 28.65 percent.
In the public issue, if the shares are sold in the upper price range, then there is a possibility of getting Rs 1,039.6 crore.
Half of the shares in the issue are reserved for eligible institutional investors, 15 percent for non-institutional investors and 35 percent for retail investors.
Shriram Properties IPO price range fixed
On the other hand, Shriram Properties has fixed a price range of Rs 113-118 for the shares in the initial public offering (IPO) of Rs 600 crore that opens on December 8. The IPO of Shriram Properties will start from December 8 and will be open till December 10. However, the bidding for anchor investors will open on December 7.
Earlier the company was going to offer shares for sale worth Rs 550 crore but later it was reduced to Rs 350 crore. In this way the size of the IPO has also come down from Rs 800 crore to Rs 600 crore.
The company said that in addition to new shares worth Rs 250 crore, the IPO will also include old shares of Rs 350 crore put up for sale.
In the Offer for Sale (OFS) shares, Omega TC Sabre Holdings will sell shares worth Rs 90.95 crore while Tata Capital Financial Services will sell shares worth Rs 8.34 crore. TPG Asia SF will offer its shares worth Rs 92.20 crore and Mauritius Investors Limited Rs 133.5 crore.
In this issue, shares worth Rs 3 crore will be reserved for the employees of the company. Employees will also get a discount of Rs 11 per share from the final issue price. This company has a good presence in the real estate market of South India.
(Except for the headline, this news has not been edited by the NDTV team, it has been published directly from the Syndicate feed.)