Petrol-diesel prices today: no change in petrol and diesel prices for three days, check your city rate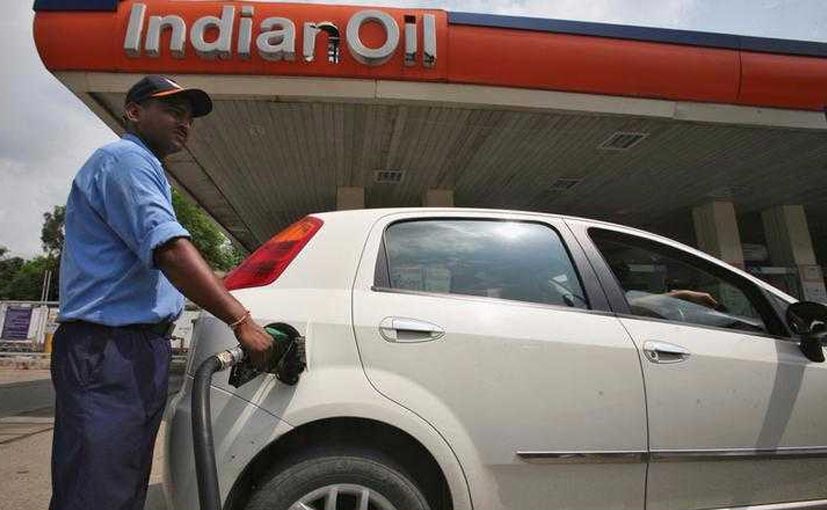 new Delhi:
Petrol-Diesel Rates: In the country on Monday i.e. 8 February 2021 Fuel oil prices No changes have been made in. Earlier on Friday, the price of petrol-diesel was increased by 30-30 paise, after which petrol was being sold at its all-time high in Delhi. At the same time, diesel prices in Mumbai are also running at a record level. However, due to no change in oil prices for three days, the same prices are still applicable.
On Friday, the oil marketing companies had increased the price of petrol and diesel by 30-30 paise. After which petrol is being sold in Delhi at a price of Rs 86.95 per liter. The price of diesel in Delhi has increased by 30 paise to Rs 77.13 per liter. Petrol in Mumbai is Rs 93.49 per liter and diesel is priced at Rs 83.99 per liter.
Petrol in Chennai is being sold at Rs 89.39 per liter and diesel at Rs 82.33 per liter. Petrol in Hyderabad is being sold at Rs 90.42 per liter and diesel by Rs 84.14 per liter. Petrol in Kolkata is Rs 88.30 and diesel is Rs 80.71 per liter.
Find out the price of your city
Every morning oil prices in the country are revised because the prices of petrol and diesel change in the country every day according to the crude oil prices and foreign exchange rates. These new prices are applicable to every petrol pump in the country from 6 am everyday. In such a situation it becomes important to know the prices of fuel everyday.
You can also know the prices of petrol and diesel everyday from your phone through an SMS. For this, you can send SMS to the mobile number 9224992249 under the Indian Oil SMS service. Your message will be something like this- RSP<स्पेस>Petrol Pump Dealer Code. You can check the RSP code of your area by visiting the site. After sending this message, the latest fuel price information will come in your phone.
(Apart from the headline, this news has not been edited by the NDTV team, it is published directly from the Syndicate feed.)