Petrol, Diesel Prices Today: Petrol-diesel prices break for second consecutive day, know what is going on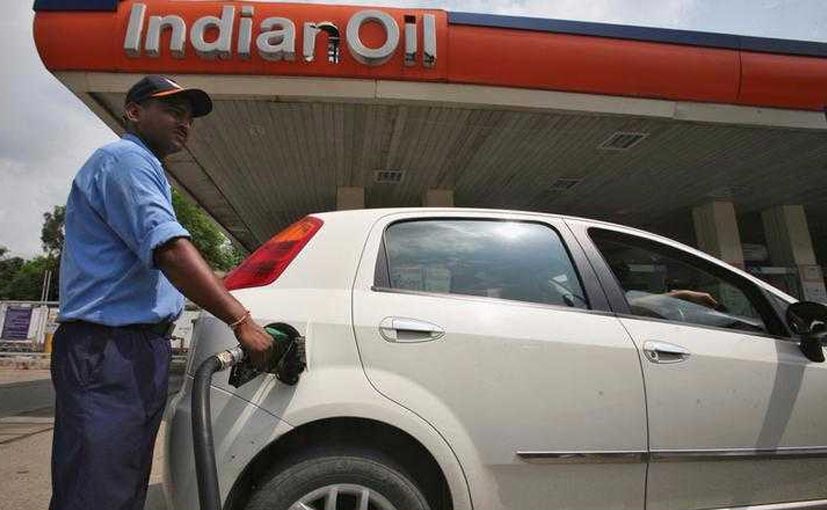 New Delhi:
Petrol Diesel Prices Today: in country Crude oil prices The sky is touching. Petrol prices in all the big cities of the country are going beyond Rs. 90. Petrol and diesel prices have increased 13 times this month, but not once. Yes, the prices have definitely been kept constant. After keeping prices stable on Sunday and Monday, prices were increased again on Tuesday. But after Wednesday, now on Thursday, oil marketing companies have kept prices stable.
According to the last revision in prices, petrol in Delhi today is 90.93 rupees per liter and diesel prices are 81.32 rupees per liter. Petrol in Mumbai has reached Rs 97.34 per liter. At the same time, diesel is being sold here at Rs 88.44 per liter. Talking about Chennai, the price of petrol is Rs 92.90 per liter, while diesel is being sold at Rs 86.31 per liter. The price of petrol in Kolkata is Rs 91.12 per liter and the price of diesel is Rs 84.20 per liter.
Read also: Petroleum Minister Dharmendra Pradhan hit back at Sonia Gandhi, said- you should know Rajasthan and Maharashtra …
Check fuel rate in your city
In the country, oil prices are revised every day at 6 am because petrol-diesel prices in the country change every day according to crude oil prices and foreign exchange rates. These new prices are applicable to every petrol pump in the country from 6 am everyday.
You can know the prices of petrol and diesel every day from your phone through an SMS. For this, you can send SMS to the mobile number 9224992249 under the Indian Oil SMS service. Your message will be something like – RSP<स्पेस>Petrol Pump Dealer Code.
You can check the RSP code of your area by visiting the site. After sending this message, the latest fuel price information will come in your phone.