Petrol, Diesel Prices Today: Prices haven't changed even today, know how expensive petrol and diesel have become this year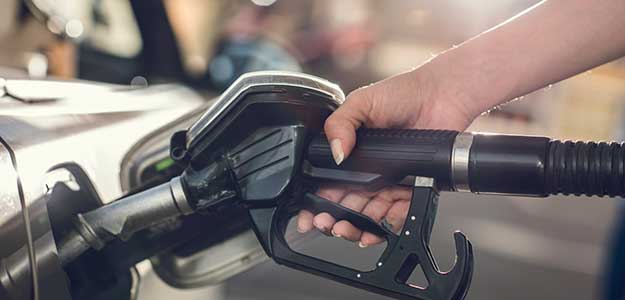 New Delhi:
Fuel Price Today: There has been no change in the prices of petrol and diesel in the country for almost half a month. For the last 16 days, there has been no change in the prices of fuel oil continuously, whereas in February last month, a total of 14 days petrol-diesel prices were increased. However, even in the event of no increase in prices, oil prices are at their record level.
In the first two months of the year, petrol has become expensive by Rs 4.87 per liter and diesel by Rs 4.99 per liter. Petrol and diesel prices had crossed Rs 100 per liter in the country in Anuppur in Madhya Pradesh and Sri Ganganagar in Rajasthan, where premium petrol was already expensive. These two states impose the highest VAT on fuel oil.
Prices were last increased on 27 February 2021. According to this, the price of petrol in Delhi is currently being sold at Rs 91.17 per liter and diesel at Rs 81.47 per liter. Petrol in Mumbai is being sold at Rs 97.57 per liter and diesel at Rs 88.60 per liter. The top four metros of the country – Delhi, Mumbai, Kolkata and Chennai – have the most expensive petrol in Mumbai.
In Kolkata, petrol is being priced at Rs 91.35 per liter and diesel at Rs 84.35 per liter. Petrol in Chennai is priced at Rs 93.11 per liter while diesel is priced at Rs 86.45 per liter.
Check fuel rate in your city
In the country, oil prices are revised every day at 6 am because the prices of petrol and diesel change in the country every day according to the crude oil prices and foreign exchange rates. These new prices are applicable to every petrol pump in the country from 6 am every day.
You can know the prices of petrol and diesel every day from your phone through an SMS. For this, you can send SMS to the mobile number 9224992249 under the Indian Oil SMS service. Your message will be something like – RSP<स्पेस>Petrol Pump Dealer Code.
You can check the RSP code of your area by visiting the site. After sending this message, the latest fuel price information will come in your phone.