RateGain Travel IPO: RateGain Travel's IPO opening today, raised 599 crores from anchor investors only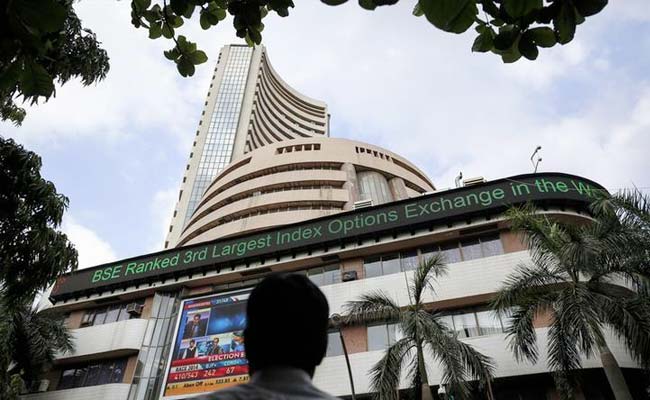 New Delhi:
RateGain Travel Technologies has announced its opening on Tuesday. initial public offering (IPO) has raised Rs 599 crore from anchor investors on Monday. As per the information posted on the BSE website, the company has decided to allot 1,40,90,136 equity shares at a price of Rs 425 per share to 34 anchor investors. In this way, this amount works out to Rs 598.83 crore.
Anchor investors include Government of Singapore, Monetary Authority of Singapore, Nomura, Goldman Sachs Funds, Aditya Birla Sun Life Mutual Fund, ICICI Prudential MF, Sundaram MF, Axis MF, SBI Life Insurance Company, ICICI Prudential Life Insurance Company and BNP Paribas Arbitrage .
The travel and hospitality technology services company will issue new shares of up to 375 crore under the IPO. Apart from this, the promoters and existing shareholders will bring an offer for sale (OFS) of 2.26 crore equity shares.
The price range for the IPO has been fixed at Rs 405 to 425 per share. The IPO will open on December 7 and close on December 9. At the upper end of the price range, Rs 1,335.73 crore will be raised through the IPO.
Let us tell you that this week there is a discussion of another company's IPO. digital mapping company mapmyindia This week is also bringing IPO on 9th December. The company has fixed a price range of Rs 1,000-1,033 per share for its IPO. The company's Rs 1,040 crore IPO will open on December 9 and close on December 13. However, the bidding process for anchor investors will be held on December 8.
(Except for the headline, this news has not been edited by the NDTV team, it has been published directly from the Syndicate feed.)