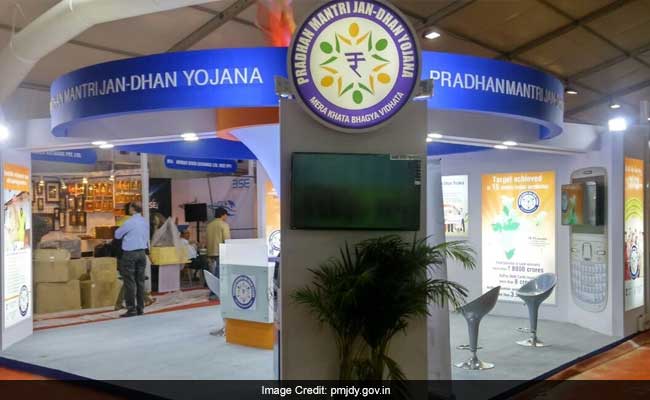 Mumbai:
State Bank of India (SBI) is yet to refund Rs 164 crore wrongly collected in two years for digital payments from Jan Dhan account holders. This has been revealed from the report of IIT Mumbai. According to the report of IIT, during April 2017 to December 2019, Rs 164 crore was collected from Jan Dhan account holders in exchange for digital payments. But this unreasonable fee has not yet been refunded to the account of the account holders.
Even after getting instructions from the government, so far only Rs 90 crore has been returned to the account holders. An amount of Rs 164 crore is yet to be returned. SBI had collected more than Rs 254 crore in exchange of UPI and RuPay transactions from ordinary savings accounts opened under Jan Dhan Yojana during April 2017 to September 2020. In this, the bank had charged Rs 17.70 from the account holders on every transaction. State Bank was asked a question regarding this, but no answer has been received so far.
SBI, unlike any other bank, started charging fees on digital transactions from Jan Dhan account holders. The bank was charging a fee of Rs 17.70 per transaction for more than four withdrawals in a month. This arbitrariness of SBI was complained to the Finance Ministry in August 2020.
The Central Board of Direct Taxes (CBDT) on 30 August 2020 issued instructions to banks to refund the fees charged from account holders with effect from January 1, 2020. Further instructions were also given not to collect any such fee. Following this instruction, SBI started the process of refunding the fees charged for digital transactions from Jan Dhan account holders on 17 February 2021. Ashish Das, a statistics professor who prepared the report of IIT Mumbai, says that still Rs 164 crore of these poor account holders is yet to be returned by the bank.