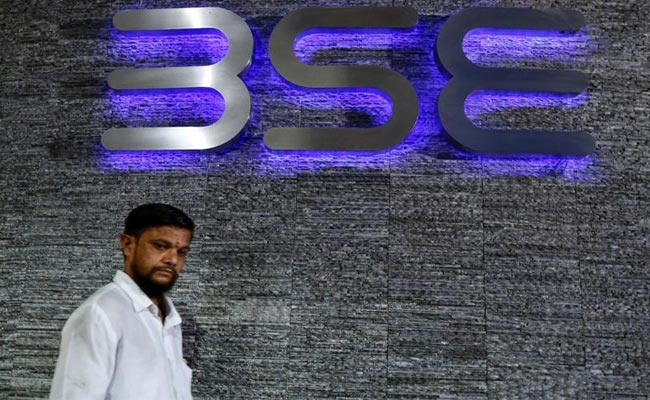 Mumbai:
The initial public offerings (IPOs) of two companies, Clean Science & Technology and GR Infraprojects, will come up this week. Overall, they are expected to raise a little over Rs 2,500 crore. It is believed that these companies will benefit from the stock market, because there is a lot of liquidity. Along with this, the number of new retail investors has also increased significantly.
Earlier, IPOs of five companies – Shyam Metallics & Energy, Sona BLW Precision Forgings (Sona Comstar), Krishna Institute of Medical Sciences, Dodla Dairy and Indian Pesticides had come last month. These companies had collectively raised Rs 9,923 crore through public issue.
The IPOs of both Clean Science and Technology and GR Infraprojects will open on July 7 and close on July 9. Anchor investors will be able to place bids for the shares on July 6. Together, both the companies will raise Rs 2,510 crore from the IPO. The shares of these companies will be listed on BSE and NSE.
The Rs 1,546.62 crore IPO of Clean Science & Technology will be an offer for sale (OFS) entirely on behalf of the existing promoters and other shareholders. The specialty chemicals company has fixed the price range for its IPO at Rs 880-900 per share.
The public issue of GR Infraprojects will be an OFS of 1,15,08,704 equity shares. The offer will also have a part reserved for employees. The company has fixed the price range for the IPO from Rs 828 to Rs 837 per share. At the upper level of the price range, the IPO will raise Rs 963.28 crore.
(This news has not been edited by NDTV team. It has been published directly from Syndicate feed.)