Share Market: The stock market became a victim of sell-off, Sensex-Nifty came down due to the fall in banking stocks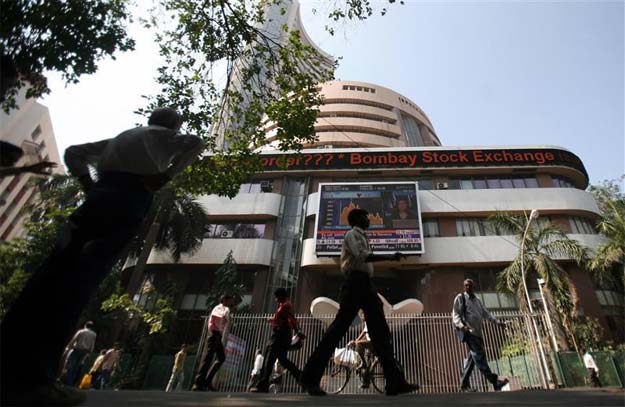 Mumbai:
Stock Market Updates : With the opening of the domestic stock market today on Wednesday, the victims of selling are seen. Many stocks in the private banking sector – ICICI Bank, HDFC Bank, HDFC, Axis and Kotak Mahindra Bank, saw selling today, due to which both the benchmark indices saw a fall. There was a fall in the Asian markets today, which affected the domestic market. Sensex fell 72.96 points to 52,696.77 in early trade, Nifty fell 18.30 points to reach 15,794.05.
If we look at the business of 10.19 in the morning, during this time the Sensex had fallen to 52,679.92. The index had lost 89.81 points or 0.17%. At the same time, Nifty also fell 26.60 points, or 0.17%, to the level of 15,785.75.
Trading was taking place in the red mark in 7 sectors of Nifty. Nifty Bank and Private Bank indices fell 0.35 per cent. Financial services, FMCG and realty stocks showed mid selling pressure. However, today IT stocks seem to be improving. Buying is visible in IT and metal stocks today.
If we look at yesterday's closing, the Sensex had climbed 397 points on Tuesday due to better economic data amid a positive global trend. This was the best session of the Sensex in almost six weeks. Buying in financial stocks gave rise to the market. The gain of 397.04 points or 0.76 percent closed at 52,769.73 points. In this way, the trend of decline in Sensex for three trading sessions came to an end. This was the biggest one-day gain of the Sensex since May 31.
Similarly, Nifty had crossed the 15,800 mark to reach 15,812.35 with a gain of 119.75 points or 0.76 per cent.