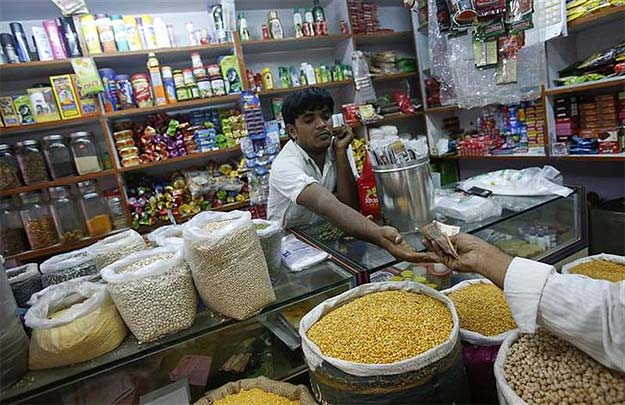 New Delhi:
Based on wholesale prices due to softening of crude oil and food prices inflation (WPI) declined marginally to 12.07 per cent in June. However, WPI remained in double digits for the third consecutive month in June, mainly due to lower base of last year. WPI inflation in June 2020 stood at negative 1.81 per cent, after five consecutive months of rise in prices of food articles and crude oil, softened in June despite the persistence of inflation in manufactured products.
UP: Priyanka Gandhi Vadra's direct question to the government on inflation, 'Don't talk here and there, tell this..'
"The annual rate of inflation is 12.07 percent in June 2021 (as compared to June 2020), which was negative 1.81 percent in June 2020," the commerce ministry said in a statement. The rate is mainly on account of lower base effect and increase in prices of mineral oils like petrol, diesel (HSD), naphtha, ATF, furnace oil and manufactured products like base metals, food products, chemical products, fuels in the period under review. And electricity inflation came down to 32.83 per cent, from 37.61 per cent in May.
Modi government responsible for inflation, Congress will raise the issue with full force in Parliament
Similarly, inflation in food articles also declined to 3.09 per cent in June, from 4.31 per cent in May. However, onions became expensive during this period. Inflation in manufactured products stood at 10.88 per cent in June as against 10.83 per cent in the previous month.
(This news has not been edited by NDTV team. It has been published directly from Syndicate feed.)