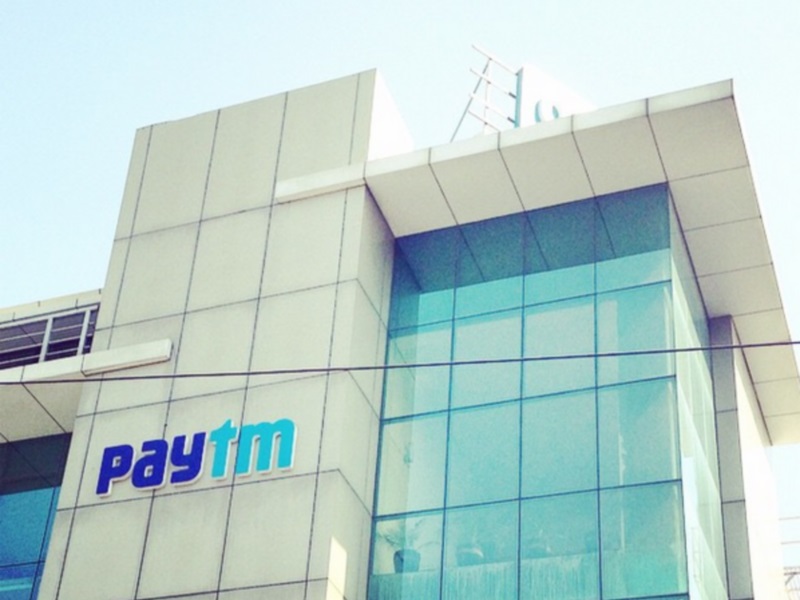 New Delhi:
Digital payments and financial services company Paytm (Paytm IPO) on Monday received Rs 16,600 crore from its shareholders, the country's largest public issue (Initial Public Offering) approval has been given. A source with knowledge of the development told this. Shareholders have approved raising of Rs 12,000 crore during the initial public issue and with the sale of secondary shares, the total would be Rs 16,600 crore.
"The shareholders approved all the proposals in the Extraordinary General Meeting (EDM)," the source said. Shareholders have approved the raising of capital during the IPO and issue of fresh shares up to Rs 12,000 crore. With the sale of secondary shares, a total of Rs 16,600 crore will be realized.
The shareholders also passed a resolution that the company's founder Vijay Shekhar Badhata would not be recognized as the company's 'promoter' but would continue to be Paytm's chairman, managing director and chief executive officer.
There will be a lot of movement in the IPO market, 40 companies are entering the hope of raising Rs.
According to the source, after the IPO, the market valuation of the company may increase to between Rs 1.78 lakh crore and Rs 2.2 lakh crore. After this Paytm is expected to be among the top 10 listed financial services in the country.
The company can submit documents for the IPO this week.
Till now the record of largest IPO was in the name of Coal India. It had raised around Rs 15,500 crore in the last quarter of 2010.
Alibaba's Ant Group holds 29.71 percent, Japan's Soft Bank 19.63 percent, SAIF Partners 18.56 percent and Vijay Shekhar Sharma 14.67 percent in Paytm.
(This news has not been edited by NDTV team. It has been published directly from Syndicate feed.)