Disappointed by Supreme Court verdict in battle with Tata Sons, but sleep with clean conscience: Cyrus Mistry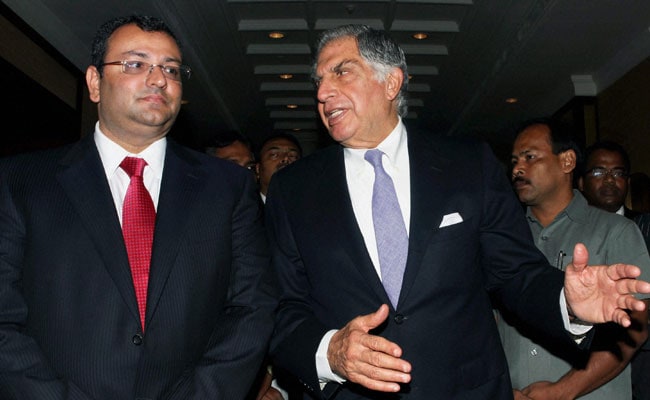 new Delhi:
Cyrus Mistry has Tata Sons Has expressed disappointment over the decision of the Supreme Court in the matter of dispute, and also said that he sleeps with a clean conscience. In 2016, Cyrus Mistry was removed from the post of chairman of the Tata group with a capital of over $ 100 billion. The industrialist has issued a statement regarding his decision. In tata group Ratan Tata Has been a chairman for a long time.
Ratan Tata gets emotional on the birth anniversary of the founder of Tata Group, wrote a touching post
Cyrus Mistry said, "During my tenure as Executive Chairman of Tata Sons, it was my duty and privilege to present India as a country of great opportunity and trust to the global business community. Where, for an effective law Governance, which is fair, based on equality. "
At Tata Sons, I had the opportunity to work with people from different backgrounds and sectors from different environments based on the shared values ​​that our founders had created. I will always be grateful for that opportunity. In Tata Sons, which is going through generational changes, my aim was to ensure a strong board, which was intended to create a decision making system other than one individual.
Our main objective was to enable all the directors of the board to be able to discharge their responsibilities without fear or selfishness. Also, the vote and strategy of the shareholders can also be seen in it. It has been my consistent belief that with such a model, Tata Sons will protect the interests of all the affiliated parties of all the companies in its group. My performance has been reviewed by around 50 independent directors of various Tata Board groups and their opinions say everything, as well as there are documents of appreciation for the initiative taken by me.