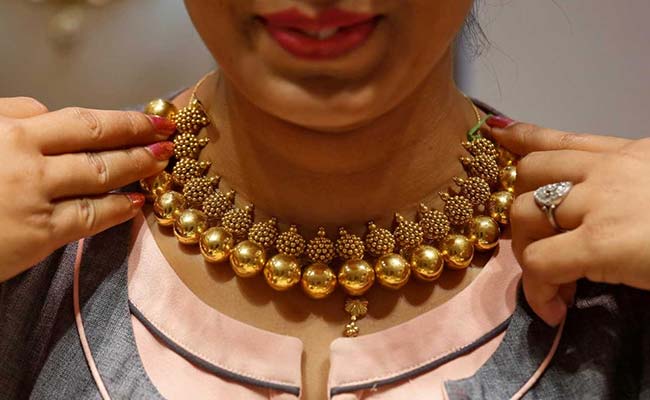 New Delhi:
Gold-Silver Price Updates : On Thursday, there was a tremendous increase in the prices of gold in the capital's bullion market. The price of gold had increased by more than Rs 883 per 10 grams. But on Friday morning, gold is trending on a decline in the futures market. Today at 9.28 am, gold fell by 0.27% or Rs 131 and its price was being recorded at Rs 49,085 per 10 grams. In the previous trade, it had closed at Rs 48,216 per 10 grams. If we talk about silver, then it was down by 0.2% or Rs 136 at Rs 66,829 per kg. In the previous trade, it had closed at 66,965.
Today, the price of precious metals is also showing a rise in the international market. If you look at GoldPrice.org, gold was rising 0.36 per cent on MCX at 09.29 am Indian time in the international market and the metal was trading at Rs 1,855.52 per gram level. At the same time, silver was up by 1.85 per cent at Rs 25.10 per kg.
There was a tremendous rise in spot prices yesterday
In line with the fall in the value of rupee and a strong global trend, gold rose by Rs 883 to Rs 48,218 per 10 grams in the Delhi bullion market on Thursday. Due to this, gold had closed at Rs 47,335 per 10 grams in the previous trading session. Silver also closed at Rs 65,190 per kg with a jump of Rs 1,890. Silver had closed at Rs 63,300 per kg in the last trading session.
IBJA rates
If you look at the rate of India Bullion and Jewelers Association Limited ie IBJA, then with the last update, the price of gold and silver today is like this- (These prices are given per gram without GST charge)
999 (purity) – 49,351
995- 49,153
916- 45,206
750- 37,013
585- 28,870
Silver 999- 66,594