Government will refund Rs 7,900 crore to Cairn Energy, the company will take back all the cases; Know what is the whole matter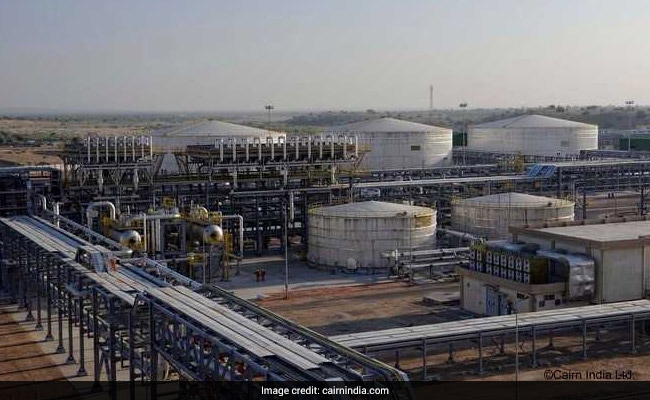 New Delhi:
the central government cairn energy (Cairn Energy) retrospectively accepting the offer taxation dispute The path to elimination has been made easy. Cairn will be refunded the tax deposited on withdrawal of all its cases filed against India. Sources gave this information on Thursday. Cairn said earlier this month that it was ready to withdraw the lawsuits filed against the Indian government. Cairn had agreed to this after a new law was introduced to do away with the provision of retrospective taxation. Now the government has accepted Cairn's offer and has also issued Form-2 to it, in which it has been committed to refund the amount recovered from the company.
Sources privy to the developments said on Thursday that after the release of Form-2, Cairn will initiate the process of withdrawing all the cases filed in international courts regarding this tax dispute. As soon as this work is completed in three-four weeks, the company will be refunded Rs 7,900 crore deposited as tax revenue with the government. A Cairn spokesperson did not immediately comment, but a senior finance ministry official confirmed that the government has accepted the company's commitment.
read this also : Retro tax removed to settle disputes worth billions: 10 facts
Learn about the case in detail
To protect India's image as an attractive investment destination, the government had in August enacted a new tax law that removed retrospective taxation on foreign-origin companies. In this way, apart from Cairn, Vodafone, Sanofi and Submiler also got rid of the total outstanding tax liability of Rs 1.1 lakh crore.
The government had collected tax of about Rs 8,100 crore from these companies under this provision. Of this, Rs 7,900 crore was recovered from Cairn Energy alone. After the new law comes, like Cairn, other companies can also withdraw this amount by withdrawing the pending litigation and leaving the demand for interest and penalty.
The government had last month notified a new law, which seeks to repeal the taxation provision with effect from the retrospective date of 2012 as well as refund the amount collected from companies. Sources said that the Form-1 submitted by Cairn under Rule 11UE(1) of the new law has been accepted by the Principal Commissioner of Income Tax. Cairn had challenged the Indian government's retrospective tax levy in an international arbitration tribunal where the decision came in its favour.
Video: Bill passed in Lok Sabha amid uproar, retrospective tax to end
(This news has not been edited by NDTV team. It has been published directly from Syndicate feed.)