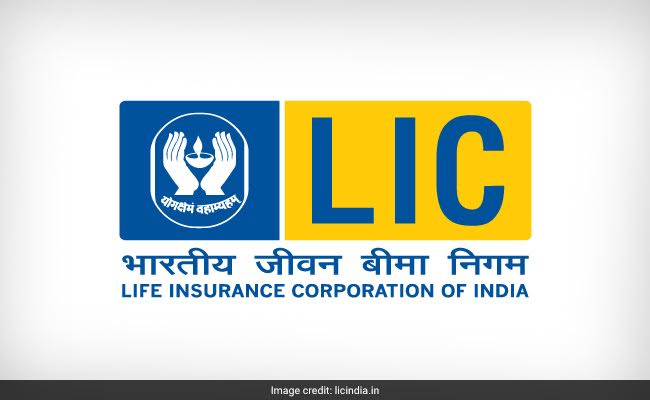 New Delhi :
India wants to prevent Chinese investors from buying shares in the insurance giant Life Insurance Corporation (LIC). LIC's IPO is coming soon. media reports According to, four senior government officials and a banker gave this information in the context of the tension between the two countries. It is worth noting that LIC i.e. Life Insurance Corporation of India, is the largest insurance company in the country and it has a share of more than 60% of the life insurance market in India with assets of more than $ 500 billion.
Sources reveal that while the government is planning to allow foreign investors to participate in this biggest IPO of the country, it has also kept an eye on Chinese investors. The potential value of this IPO is $12.2 billion. A government official said, 'After the conflict with China, trade with it cannot be done as usual. The lack of mutual trust has increased significantly and Chinese investment in a company like LIC can increase the risk.
It is worth mentioning that the crisis on the border between India and China reached its peak last year when soldiers of two countries came face to face near the LAC in the eastern Ladakh region. 20 Indian soldiers were killed in this violent clash. Chinese soldiers attacked Indian soldiers with sharp rods, nails and iron-wired sticks and stones. According to the information, the Chinese army also suffered a lot in this conflict. According to the news received from the sources, 45 Chinese soldiers were either killed or seriously injured in this conflict.
– – read this also – –
* If someone plays with the honor of women, the fate will be like Duryodhana's: Yogi
* AAP and Akali Dal targetted on Punjab CM's chartered flight to Delhi
* 3.25 percent increase in new COVID-19 cases in India in last 24 hours