ITR files more than 30 lakhs in four days, the number of those filing income tax returns increased rapidly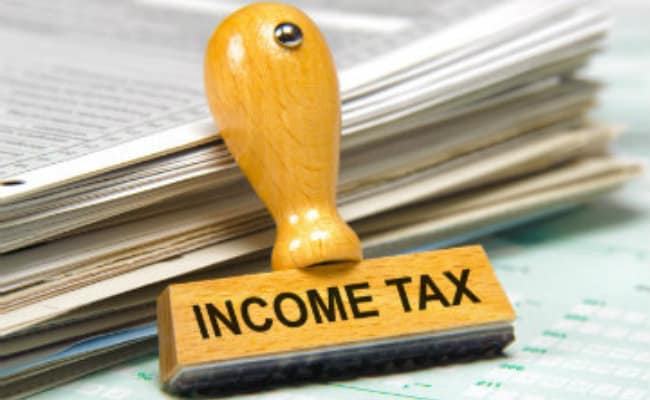 new Delhi:
There is a competition among the income tax payers to fill the Income Tax Return for the financial year 2019-20. In view of the last date of 31 December (ITR Last date 31st December), more than 30 lakh people filed ITR within the last four days. More than four hundred and fifty million rupees for the financial year 2019-20 (assessment year 2020-21) Income tax return (ITR) were filed. Speaking of one day, till 5 pm on 27 December, 7 lakh 10 thousand 238 returns were filed. Around one lakh returns are accumulating every hour.
The Income Tax Department said that for the assessment year 2020-21, more than 4.23 crore income tax returns (ITR) have been filed till 27 December. The department has advised everyone to file the returns before the deadline. Till date, 2.38 crores have filed ITR-1 out of the income tax returns filed. While 92.26 lakhs have submitted ITR-4 and more than 51.05 lakhs have submitted ITR-3. At the same time, more than 31.09 lakh taxpayers have submitted ITR-2.
The last date for submission of income tax return is 31 December 2020, although taxpayers whose accounts need to be audited can submit the Return (ITR) by 31 January 2021. In view of Kovid-19, the deadline for submission of Income Tax Return (ITR) was first extended from 31 July to 31 October 2020, then it was extended till December.
4.3 crore returns filled till August last year
5.65 crore income tax returns were filed till the last date for the financial year 2018-19 (assessment year 2019-20) without penalty. Last year the date of return was extended till 31 August 2019. The department said that till August 27, 2019, 4.30 crore income tax returns were filed last year. While this time, till December 27, 2020, 4.23 crore income tax returns have been submitted.
Know which ITR form you fill
ITR-1 Sahaj form can be filled by a person whose annual income does not exceed Rs 50 lakh, whereas ITR-4 Sugam form can be filled by a resident person, Hindu undivided family and firm (except LLP) Estimated income from business and any profession is up to 50 lakh rupees. For ITR-3 and 6 businessmen, ITR-2 is filled by people receiving income from residential property. The ITR-5 form is for LLP and Association of Persons. ITR-7 is for those who receive income from property held under trust or other legal obligations.