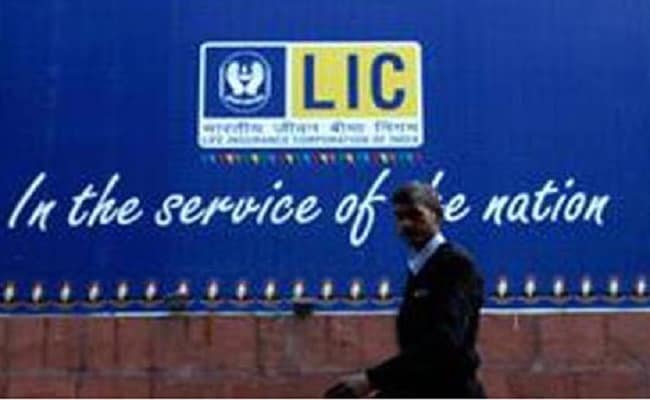 Mumbai:
LIC (Life Insurance Corporation of India Ltd.), the country's largest insurance company ready for disinvestment, is the country's strongest and largest brand with a valuation of $ 8.656 billion (about Rs 64,772 crore). This valuation makes it the third most 'strong' insurance brand in the world. According to London-based Brand Finance, a brand consulting firm, LIC's market valuation is estimated to be Rs 43.40 lakh crore or $59.21 billion by 2022 and Rs 59.9 lakh crore ($78.63 billion) by 2027.
Union Budget 2022: 400 new 'Vande Bharat trains' of new generation in next 3 years, LIC's IPO soon: Nirmala Sitharaman
LIC has jumped 32 places to 206th position in the global brand rankings in 2021. According to Brand Finance, LIC is the largest and strongest brand in the country with a valuation of $8.655 billion in 2021. Its valuation was $ 8.11 billion in 2020. That is, it increased by 6.8 percent.
According to the report, LIC ranks first in terms of brand strength as compared to its rival companies with 84.1 points. Whereas Italy ranks third in brand strength globally after Post Italian and Spain's Mapfrey. It is also one of the 10 most valuable insurance brands in the world. This report was prepared in November 2021 but it has now been made public.
LIC IPO: Country's largest IPO immersed in a mountain of papers, government officials working day and night before the deadline
It is interesting that while the brand value of the world's 100 major insurers declined by six per cent to $433 billion in 2021, the brand value of LIC grew by 6.8 per cent. According to the report, there are 5 Chinese insurance companies in the top 10. The Ping An Insurance brand has become the world's most valuable insurance brand despite registering a 26 per cent drop in value. There are two US companies in the top 10, while France, Germany and India have one each. LIC is the only domestic insurance company to feature in the Top 10 Strongest Brands and Top 10 Most Valuable Insurance Brands.
LIC's IPO will come, there will be disinvestment in two banks and one insurance company
(This news has not been edited by NDTV team. It has been published directly from Syndicate feed.)