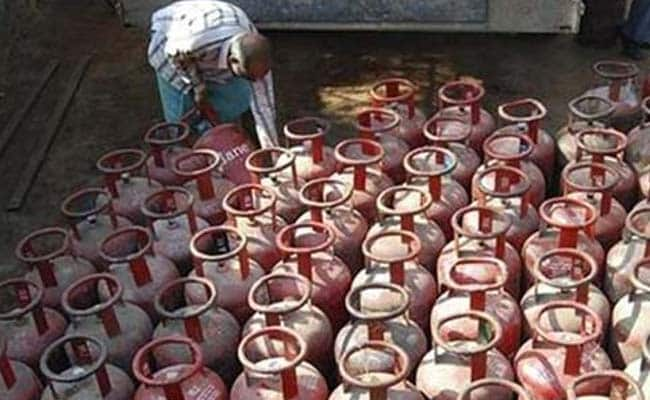 new Delhi:
LPG Price hiked: On February 4, 2021, the price of non-subsidized LPG in the country was increased by 25 rupees. This increase in prices was done in all the four big cities of the country. These prices have come into force with immediate effect. According to the website of Indian Oil Corporation, iocl.com, the fuel supplier company in the country, with the increase, the price of 14.2 kg refill cylinders in Delhi and Mumbai has gone up to Rs 719.
Normally, the price of non-subsidized LPG cylinders is reviewed every month and if the prices are to change, they become applicable from the first date. Explain that due to different tax in every state, the cost of cooking gas may vary in different cities.
At present, the most expensive gas is being found in Kolkata, where the price of one cylinder is being Rs 745.50. The prices of 719 in Delhi and Mumbai and then in Chennai are 735 rupees per 14.2 kg cylinder.
Let us know that the government currently subsidizes 12 cylinders of 14.2 kg every year to every household. If any house buys more cylinders than this, then it has to buy gas according to the market rate. The amount of this subsidy varies from month to month. The rate of subsidy depends on crude oil and forex rate.
Apart from this, CNG and PNG have also become expensive in Mumbai. Mahanagar Gas, which supplies gas through pipes to Mumbai and surrounding areas, on Monday priced compressed natural gas (CNG) at Rs 1.5 per kg and piped domestic LPG (PNG) at 95 paise per cu. Meter extended. In Mumbai and adjoining areas, the price of CNG and PNG has now gone up to Rs 49.40 per kg and Rs 29.85 per cubic meter (slab 1) and Rs 35.45 per cubic meter (slab 2) respectively.