Petrol-Diesel Price: Petrol-diesel is setting new records every day, prices increased again, see here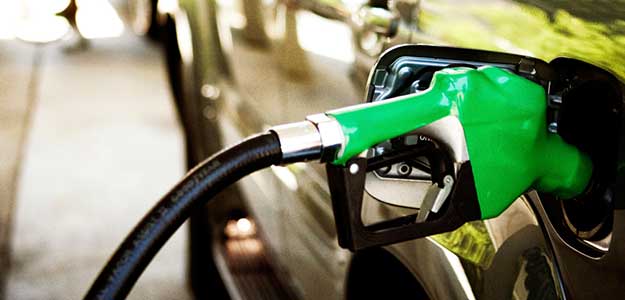 new Delhi:
Petrol-Diesel Prices Today: Thursday, February 11, 2021, the third consecutive day in the country Fuel Retail Prices Has been increased. After every increase, the prices of petrol and diesel are reaching a new high. Oil marketing companies on Thursday increased the prices of petrol and diesel by 22-25 and 28-31 paise respectively in all metro cities. On Wednesday too, the prices of petrol were increased by 26-30 paise and diesel prices by 24-29 paise.
According to the website of the Indian Oil Corporation, after Thursday's revision, petrol in Delhi is selling 25 paise at a price of Rs 87.85 per liter. At the same time, the price of diesel is running at Rs 78.03 per liter. Let us know that petrol is running at its all-time high in Delhi. At the same time, in 2021 i.e. within one and a half months, petrol has become expensive by Rs 3.84 per liter and diesel by Rs 3.91 per liter.
If you talk about other cities, petrol is being sold in Mumbai at Rs 94.36 per liter, here petrol has become costlier by 24 paise. The price of the same diesel has been increasing by 31 paise to Rs 84.94 per liter. Petrol in Kolkata is costlier by 24 paise to Rs 89.16 per liter, while diesel is being sold for 30 paise at Rs 81.61 per liter. Petrol in Chennai is being sold at Rs 90.18 per liter and diesel at Rs 83.18 per liter.
On Wednesday, the issue of petrol and diesel was raised in the Rajya Sabha. on this Petroleum Minister Dharmendra Pradhan Had said that 'within the last 300 days, 60 days are like this, when prices were increased, petrol prices were reduced by 7 days, while diesel prices were reduced by 21 days. There are about 250 days when there was no change in prices. Campaigning saying that the prices of petrol and diesel are all-time high is inconsistent.