Petrol, Diesel Prices Today: Prices of Petrol-Diesel, which have seen a tremendous increase, are at peace for 19 days, these are the current rates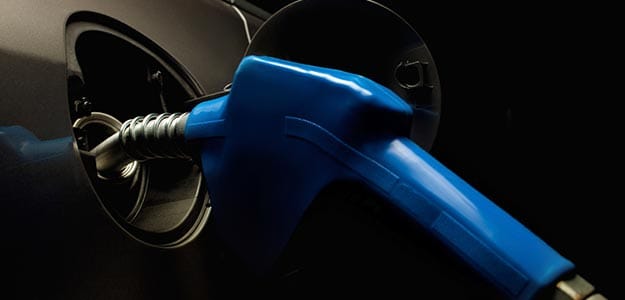 Special things
Petrol-diesel prices stable since 19 days
Last change on 27 February 2021
Fuel is still running at record level
New Delhi:
Fuel Price Today: Have seen wild growth in the last two months Retail fuel prices In this month, there is constant peace. On March 18, 2021, there has been no increase in the prices of petrol and diesel for the 19th consecutive day. Last month, in February, the prices were increased for a total of 14 days, but since February 27, 2021, the oil marketing companies have not increased the prices of oil. However, petrol and diesel are still at their record level in the country.
What are the prices now
Prices were last increased on 27 February 2021. According to this, the price of petrol in Delhi is currently being sold at Rs 91.17 per liter and diesel at Rs 81.47 per liter. Petrol in Mumbai is being sold at Rs 97.57 per liter and diesel at Rs 88.60 per liter. The most expensive petrol in Mumbai is in the country's top four metros – Delhi, Mumbai, Kolkata and Chennai.
In Kolkata, petrol is being priced at Rs 91.35 per liter and diesel at Rs 84.35 per liter. Petrol in Chennai is priced at Rs 93.11 per liter while diesel is priced at Rs 86.45 per liter.
Also read: Target to add 20 percent ethanol to petrol by 2025: Union Minister Dharmendra Pradhan
Check fuel oil rate in your city
In the country, oil prices are revised every day at 6 am because the prices of petrol and diesel change in the country every day according to the crude oil prices and foreign exchange rates. These new prices are applicable to every petrol pump in the country from 6 am every day.
You can know the prices of petrol and diesel every day from your phone through an SMS. For this, you can send SMS to the mobile number 9224992249 under the Indian Oil SMS service. Your message will be something like – RSP<स्पेस>Petrol Pump Dealer Code.
You can check the RSP code of your area by visiting the site. After sending this message, the latest fuel price information will come in your phone.