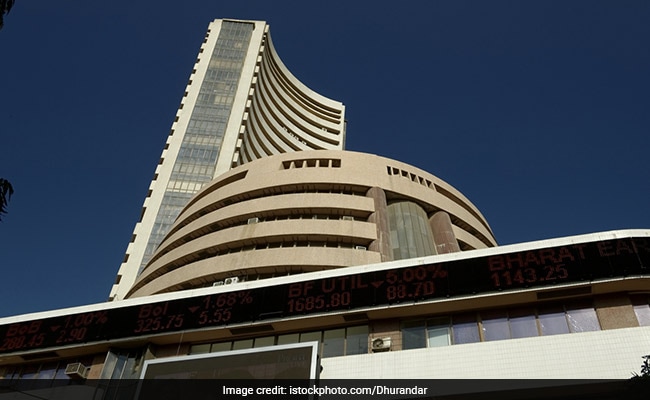 New Delhi:
HDFC Bank, HDFC, Asian Paints and HCL Tech gained over 150 points in early trade on the rise in shares. The 30-share BSE Sensex gained 160.43 points or 0.33 per cent to 48,964.11 points in early trade. Similarly, the Nifty of the National Stock Exchange was trading at 14,644.80 points with a gain of 63.35 points or 0.43 percent.
If we talk about 11.07 in the morning, the Sensex was trading at 48,968.91 with a gain of 165.23 points i.e. 0.34 per cent. At the same time, the Nifty was trading at a level of 14,665.15, taking an increase of 83.70 points i.e. 0.57 percent.
Among Sensex companies, UltraTech Cement shares rose the most by two percent. Asian Paints, HCL Tech, HDFC, Tech Mahindra and Mahindra & Mahindra were also profitable.
On the other hand, ICICI Bank, Reliance Industries, Bajaj Finance and Axis Bank were the losers.
The Sensex had gained 259.62 points or 0.53 percent to close at 48,803.68 in the previous trading session. Similarly, the National Stock Exchange's Nifty was at 14,581.45 points with a gain of 76.65 points or 0.53 percent.
(This news has not been edited by the NDTV team. It has been published directly from the Syndicate feed.)