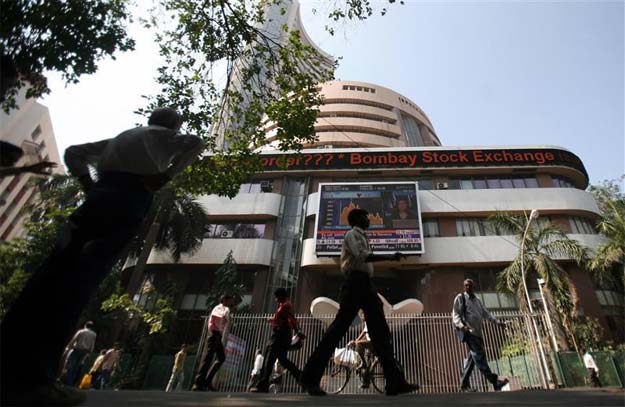 Mumbai:
Stock Market Updates : The domestic stock market is witnessing sluggishness on Wednesday. Due to mixed global cues, both the benchmark indices are trading with a declining trend today. In fact, the US Federal Reserve is about to give the results of the assessment of economic recovery steps, on which the market is watching. There is a slowdown in the Asian markets today, which has affected the domestic market.
At 10.00 am, the Sensex recorded a fall of 92.48 points i.e. 0.18% and the index had reached the level of 52,680.57. During this, Nifty has declined by 37.50 points or 0.24% and the index was trading at the level of 15,831.75.
After the market opened, the Sensex fell by 165 points. At the same time, Nifty went below its psychological level 15,850. The Sensex had lost 81 points at 9.24 and the Nifty was moving down 23 points at 15,846. In the 30-share Sensex, 19 indices have opened in the red mark.
Even today the shares of Adani Group are trading with a fall of 2 to 5 percent. At the same time, due to the fall in the shares of Adani Power Company and BHEL, the power index on BSE has fallen by 1 percent.
If we look at yesterday's closing, both Sensex and Nifty closed at record highs. The Sensex closed at a new high of 52,773.05, up 221.52 points, or 0.42 percent. During trading, the index had reached an all-time high of 52,869.51. Nifty closed at a record level of 15,869.25 with a gain of 57.40 points or 0.36 percent.