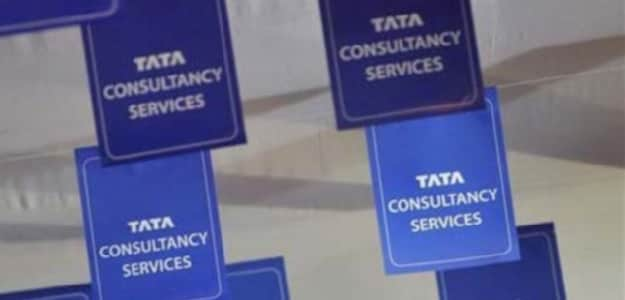 New Delhi:
information technology giant Tata Consultancy Services (Tata Consultancy Services) consolidated net profit stood at Rs 9,769 crore, up 12.2 per cent in the third quarter of the current financial year ended December 2021. The company has also announced a share buyback program of Rs 18,000 crore at Rs 4,500 per share. With this, the company's net profit in the same quarter (October-December) of the previous financial year was Rs 8,701 crore. In the information given to the stock markets, the company said that its income increased by 16.3 percent to Rs 48,885 crore in the October-December quarter of the current financial year, as compared to Rs 42,015 crore in the same quarter a year ago.
TCS Q3 profit up 24.1% to Rs 8,105 crore
The company said the board of directors has recommended a share buyback program worth Rs 18,000 crore at Rs 4,500 per share. Rajesh Gopinathan, Chief Executive Officer (CEO) and Managing Director, TCS said, "Our continued growth is a validation of our collaborative approach and our ability to meet the business transformation needs of customers. Our customers love the way we connect with them and our ability to meet their diverse needs."
TCS Q1 net profit up 23 per cent at Rs 7,340 crore
We are also helping them to adopt a new age operational model keeping in mind the needs of their innovation and growth journey, he added. The company has declared an interim dividend of Rs.7 per share. The record date for this is January 20, 2022. The payment date is February 7, 2022. The company laid off a net 28,238 employees in the quarter under review. With this, the number of its employees has reached 5,56,986 as of December 31, 2021. The job loss rate from IT services stood at 15.3 percent in the third quarter.
(This news has not been edited by NDTV team. It has been published directly from Syndicate feed.)