Vehicles with batteries will not have to pay registration and renewal fees! This change may happen soon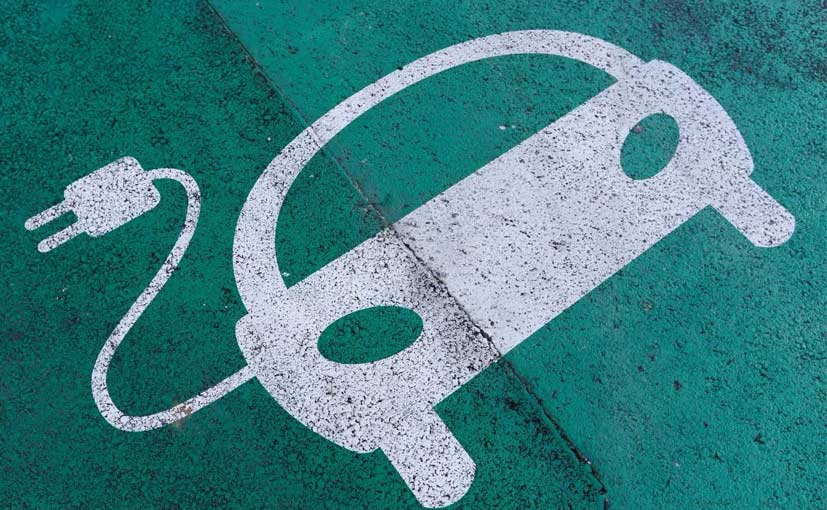 New Delhi:
To promote electric vehicles in the country, the government has many schemes and vehicle policies is working on. It is known that preparations are being made to bring some new rules to promote electric or battery vehicles. It is possible that soon the registration fee for electric vehicles and the renewal fee of the registration certificate can be exempted. The government has issued a draft notification for this.
Let us tell you that the Ministry of Road Transport and Highways has issued a draft notification, in which it has been proposed that consumers be exempted from the fee for issuance of registration certificate for battery operated vehicles and renewal of registration certificate.
The ministry has sought views of the general public and all concerned stakeholders on this proposal within 30 days. This notification was issued on May 27, 2021 and comments on it will have to be sent by June 27, 2021.
Good News! Now there will be no detours for these works of driving license, such work will be done
How will the new rule be made?
After receiving the suggestions and comments on this notification, the ministry will again conduct an internal consultation on them. According to the final outcome, the changes will be made and then the Central will seek the approval of the cabinet to amend the Motel Vehicle Rules, 1989.
Let us tell you that the government is taking very fast steps regarding e-mobility. And not only by introducing new policies, it has also been adopted at the government level in the last few years. Almost all vehicles used for central government purposes are electric.