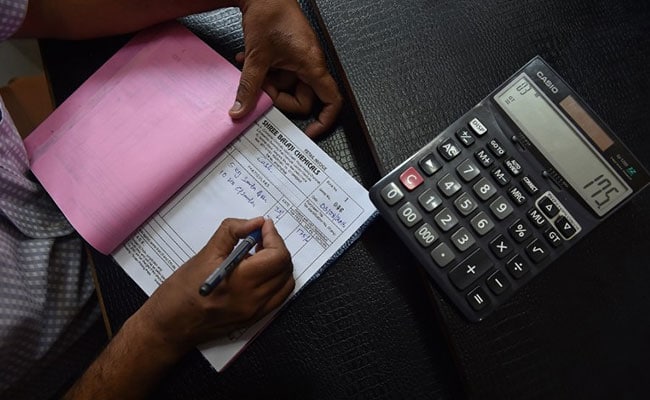 New Delhi:
In view of the day-to-day worries of the second wave of Kovid, the Central Government has announced a relief to the traders on several aspects of GST ie Goods and Services Tax. On Saturday, an announcement was made that the interest rate has been cut, along with the penalty for delay in filing returns of March and April. In view of the Kovid crisis, a meeting of the GST Council was held, in which it has been decided to provide several relief on the GST filing.
Based on the advice of the council, the government has given additional time to the concerned authorities to complete certain statutory proceedings. There was time from 15 April to 30 May to complete these proceedings, which has been increased to 31 May.
Interest rate reduction
According to the new order, merchants with a sale of five crores will not have to pay any interest while filing the delayed transaction for the next 15 days of due date for March and April. For the next 15 days, interest will be charged at the rate of 9 per cent per annum, then by the next day, the interest rate will be 18 per cent per annum.
ICSI: online certificate course for goods and services tax, read details here
There is no interest rate for the first 15 days, then in the next 15 days, this relief of interest charged at the rate of 9% has also been given to such small traders who file returns on quarterly and this time for the March, 2021 quarter. Filing returns
Relief given in late fees
Relief has also been given in late fees for the months of March and April. Traders having sales up to five crores will not have to pay late fees for the next one month from due date. At the same time, more big traders have got relief from late fees for 15 days from due date.
Small traders who file quarterly returns are exempted from fine due for the March quarter for the next 30 days. They have been given one month to file their annual returns for the financial year 2021 till the end of May.